A Meal for All Generations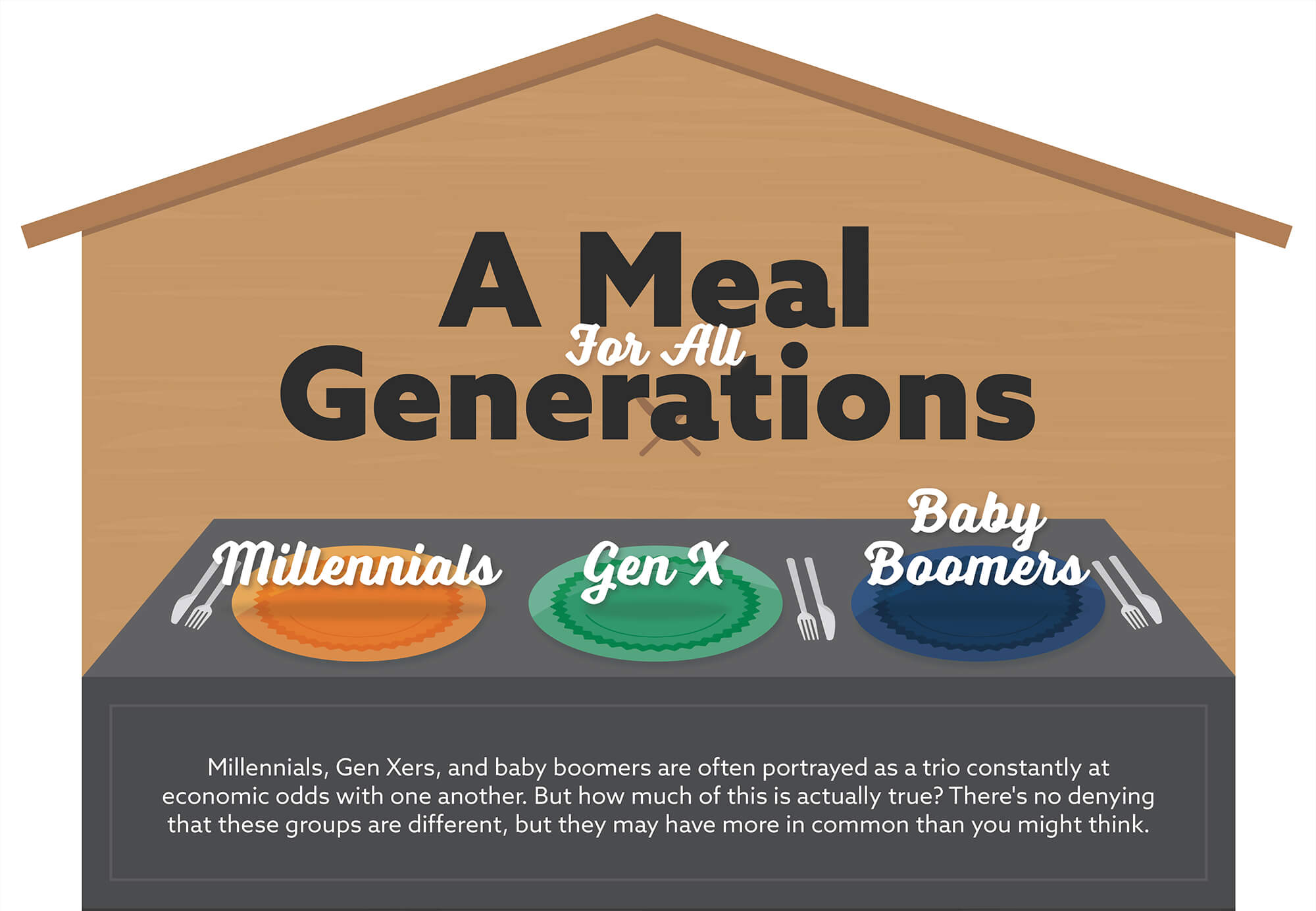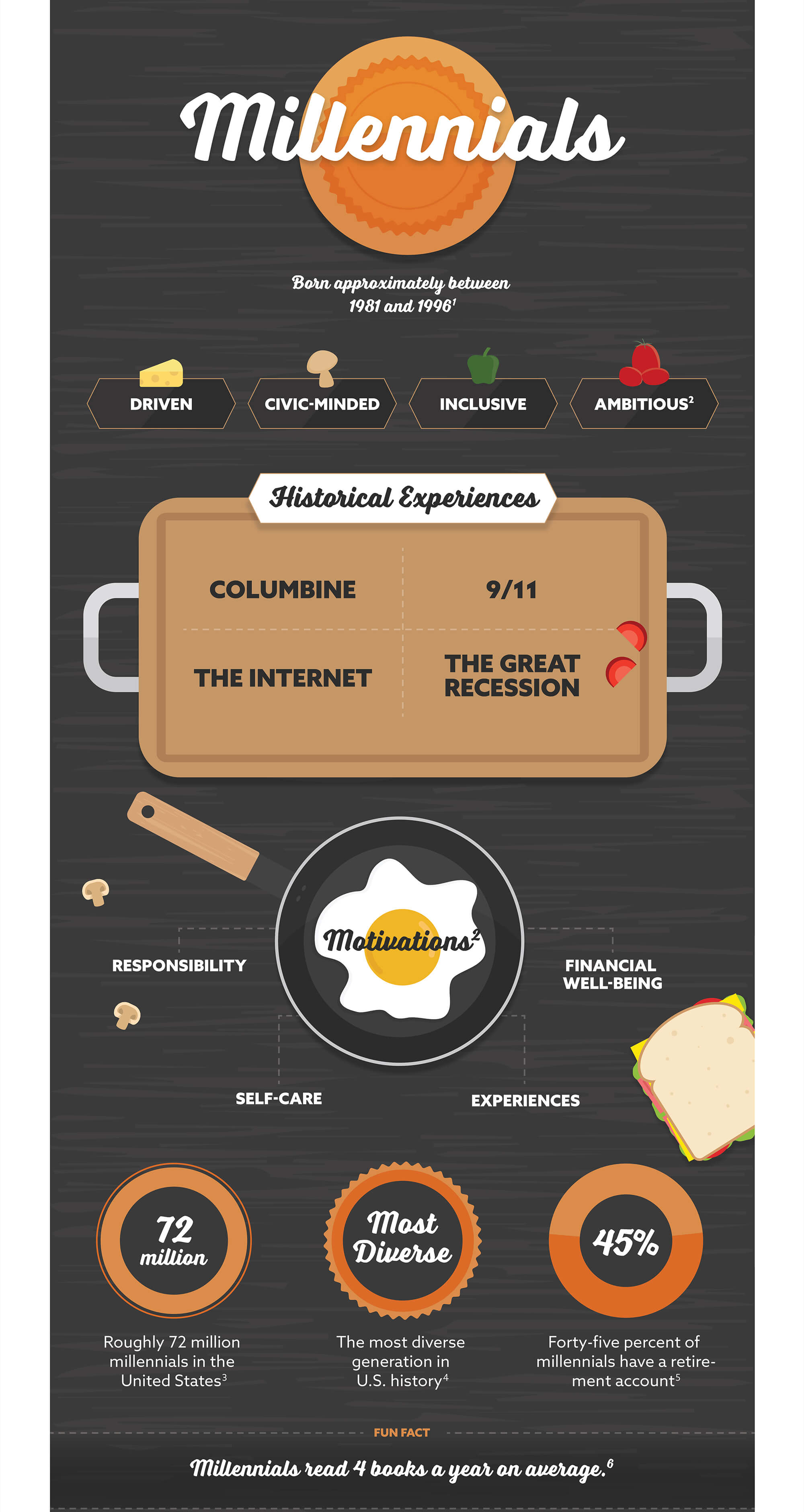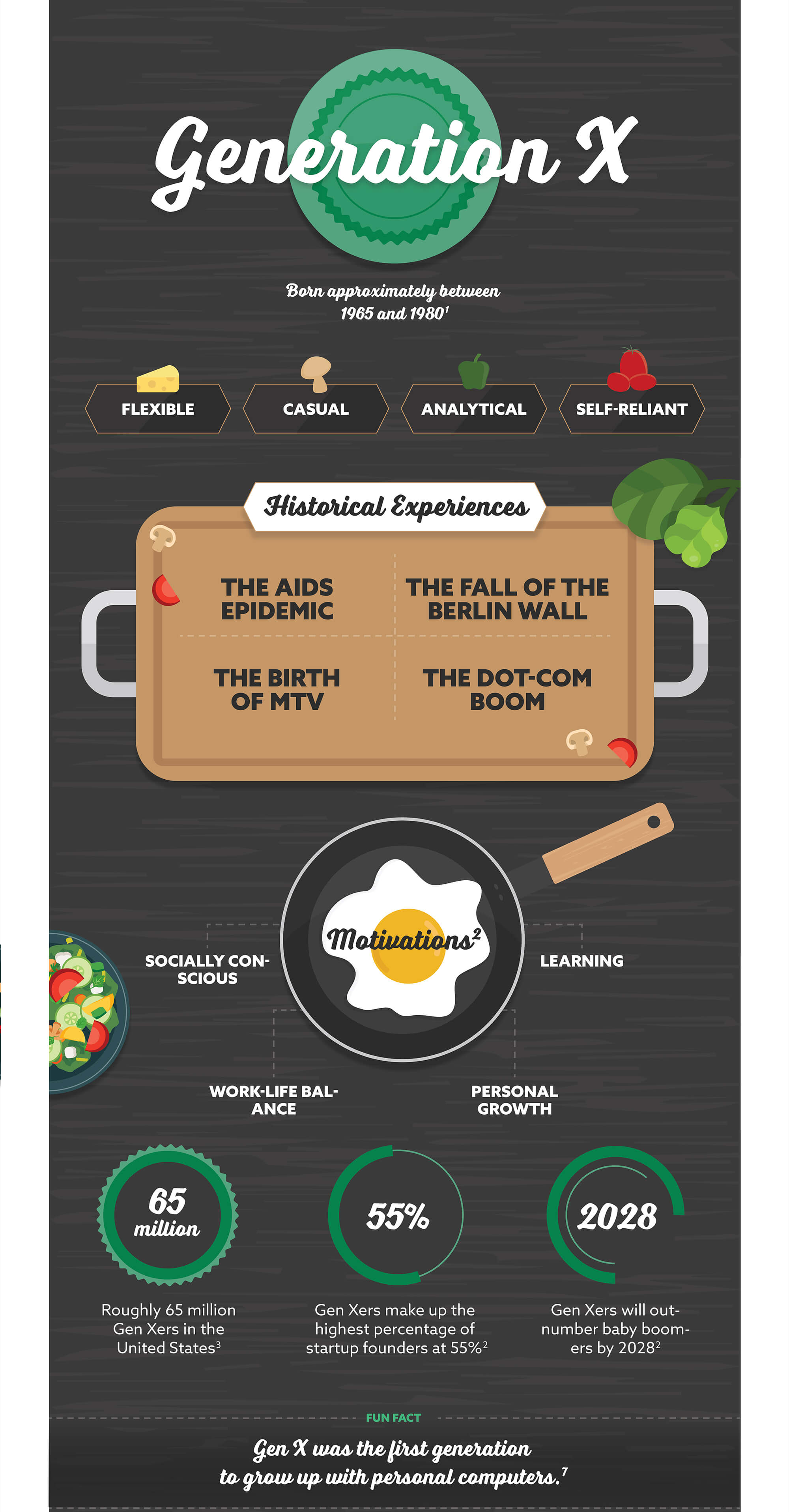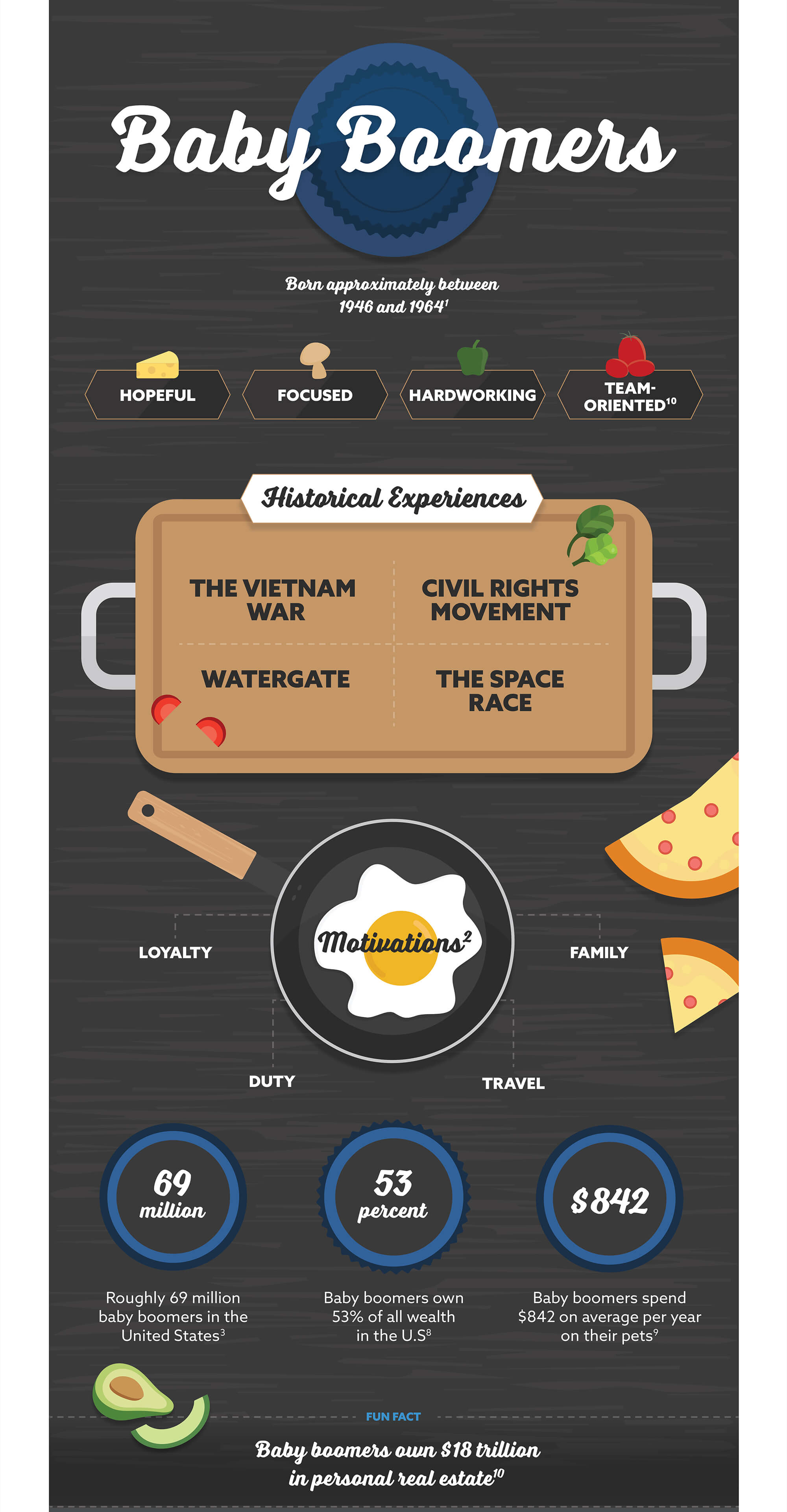 Related Content
Do you know how to set up your financial goals for success? This knight does.
Did you know that there are benefits and limitations when you decide to donate stock? Learn more about your options.
The chances of an IRS audit aren't that high. And being audited does not necessarily imply that the IRS suspects wrongdoing.