Key Money Moments: 4 Times You Should Talk to a Pro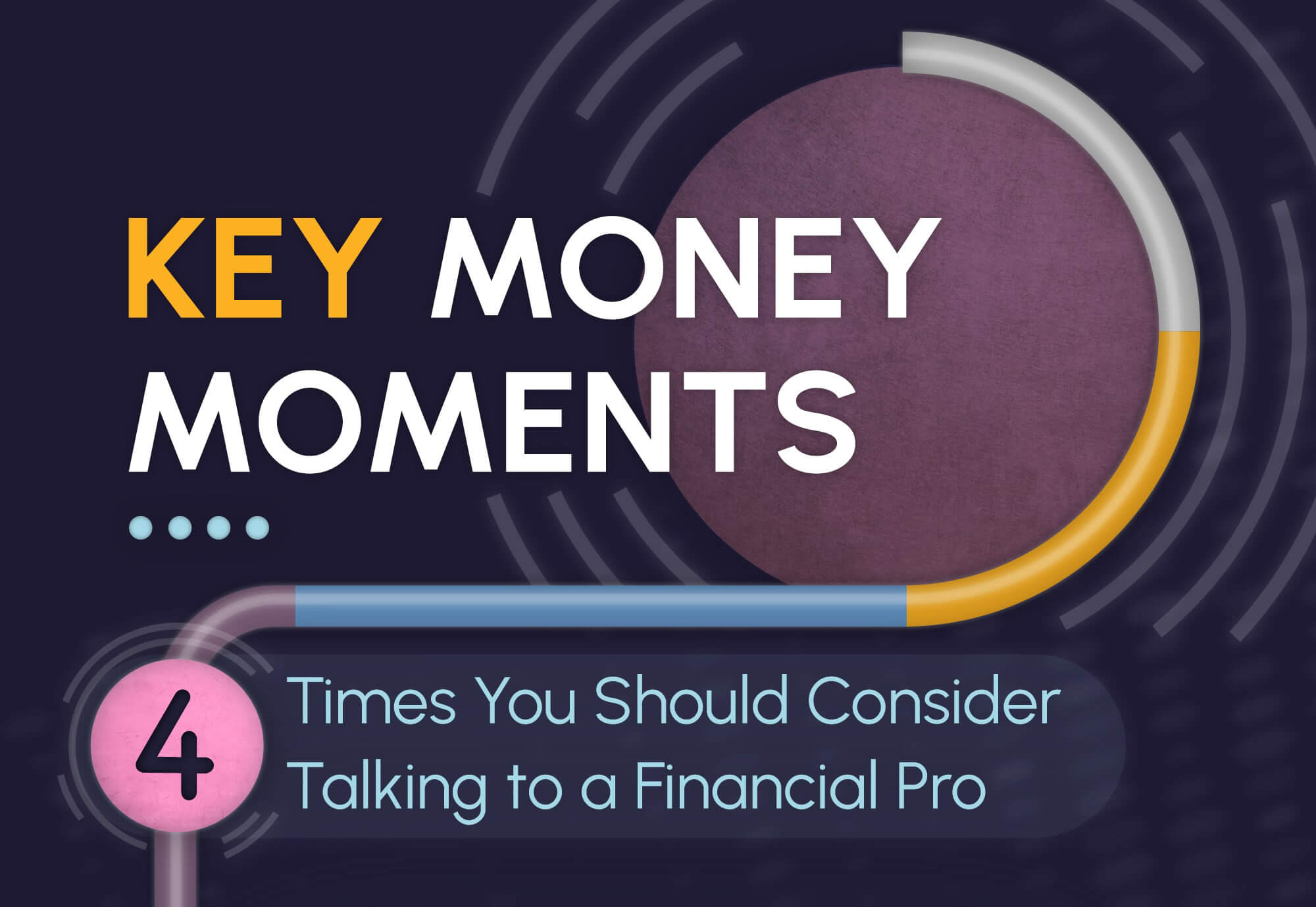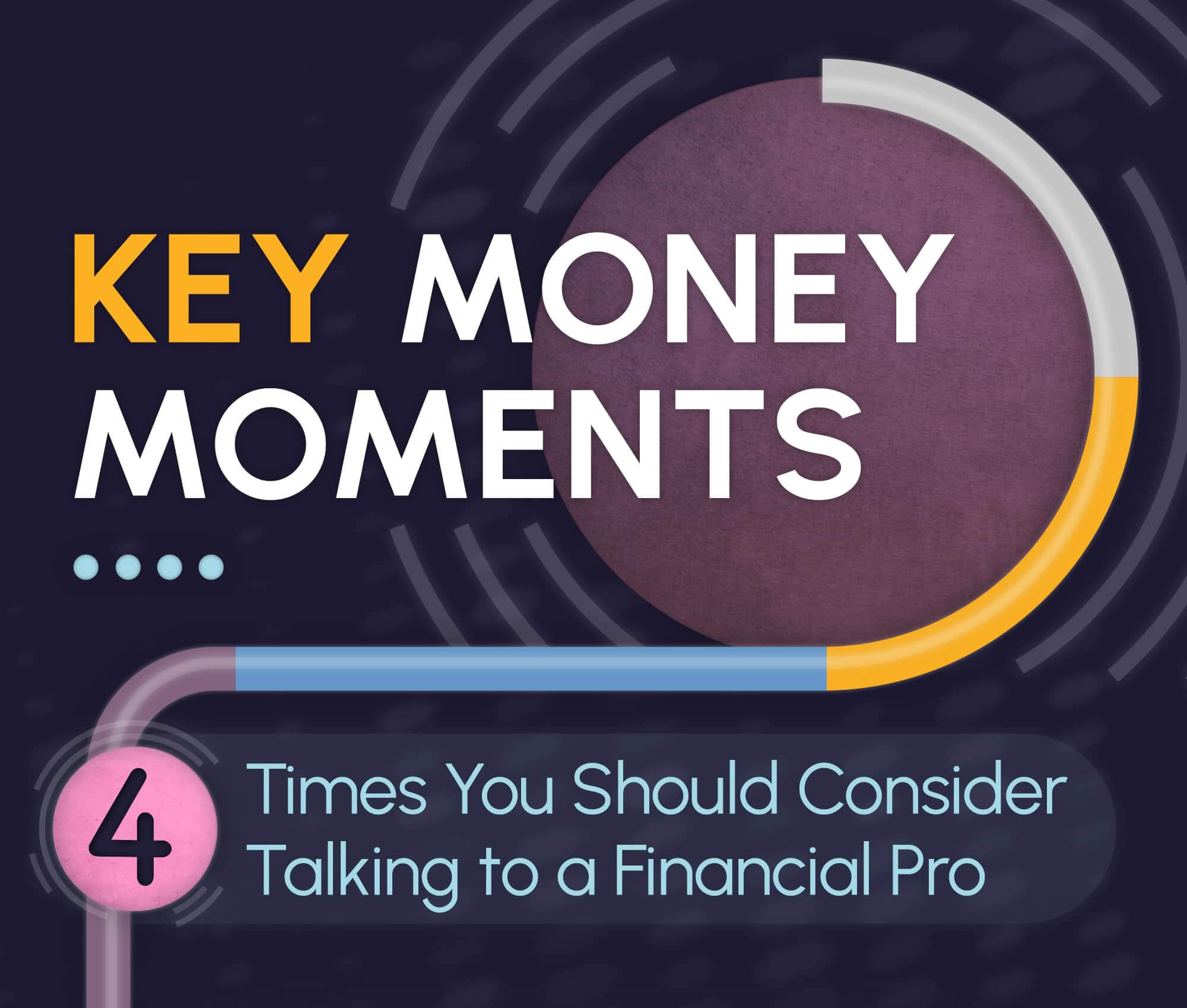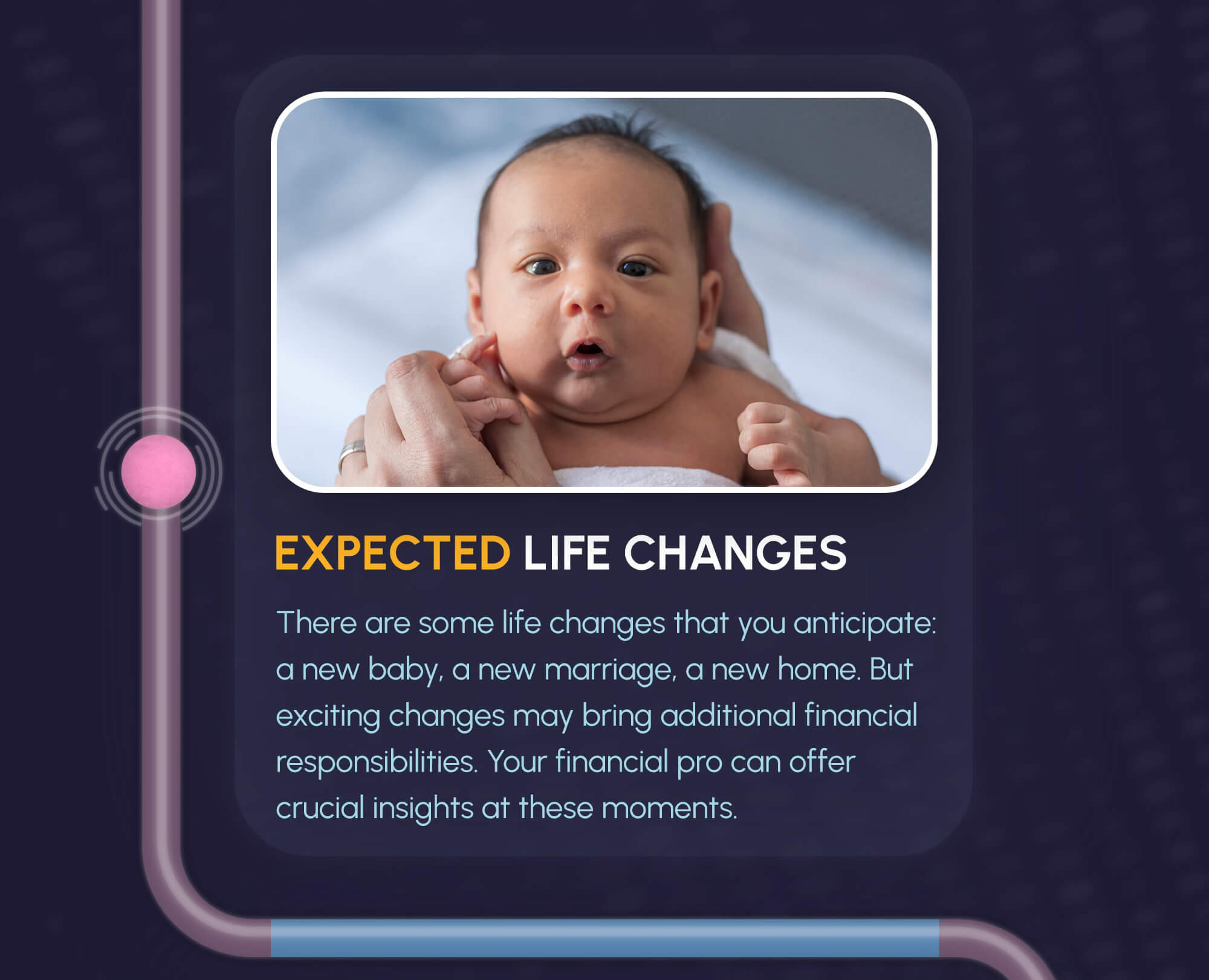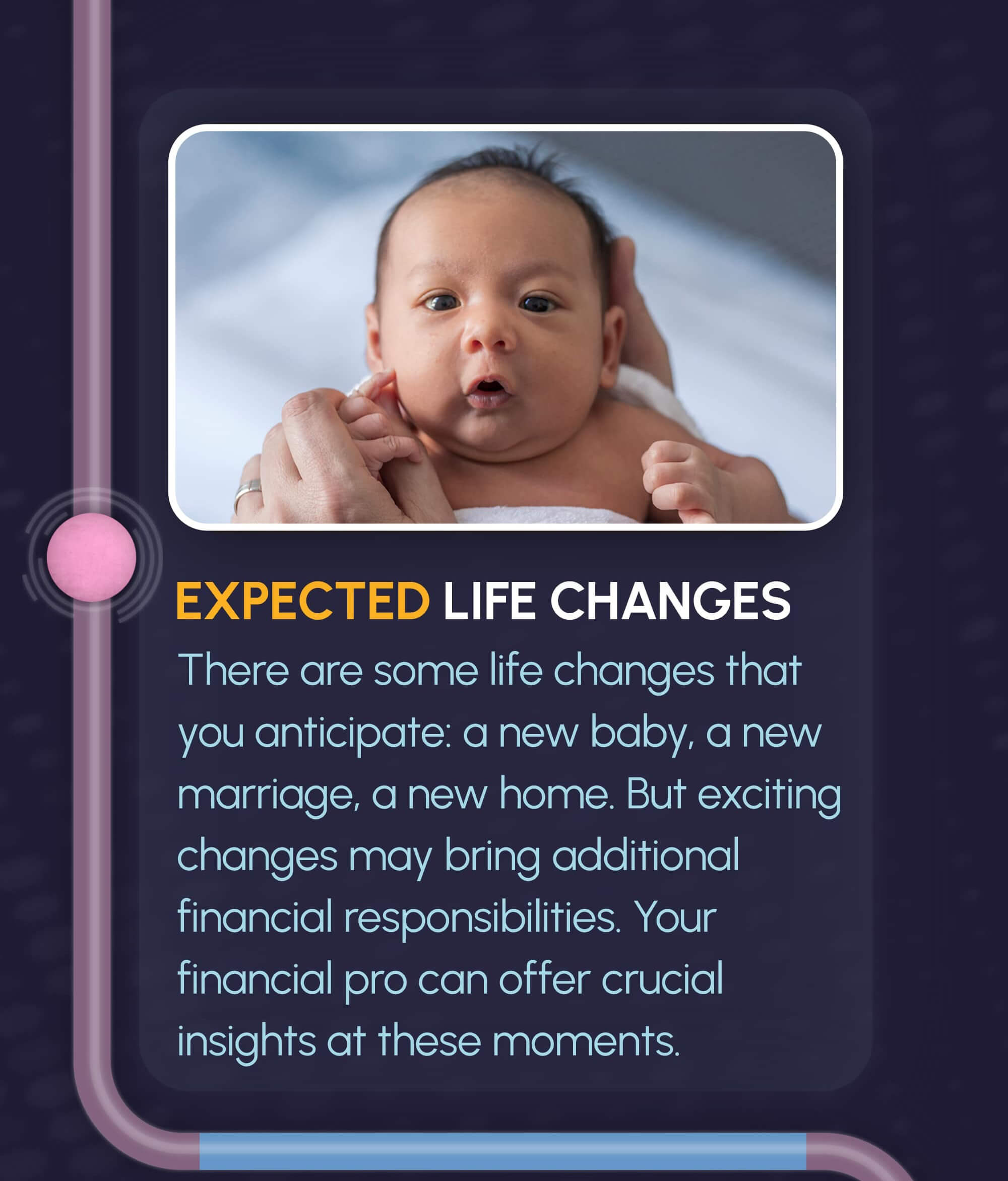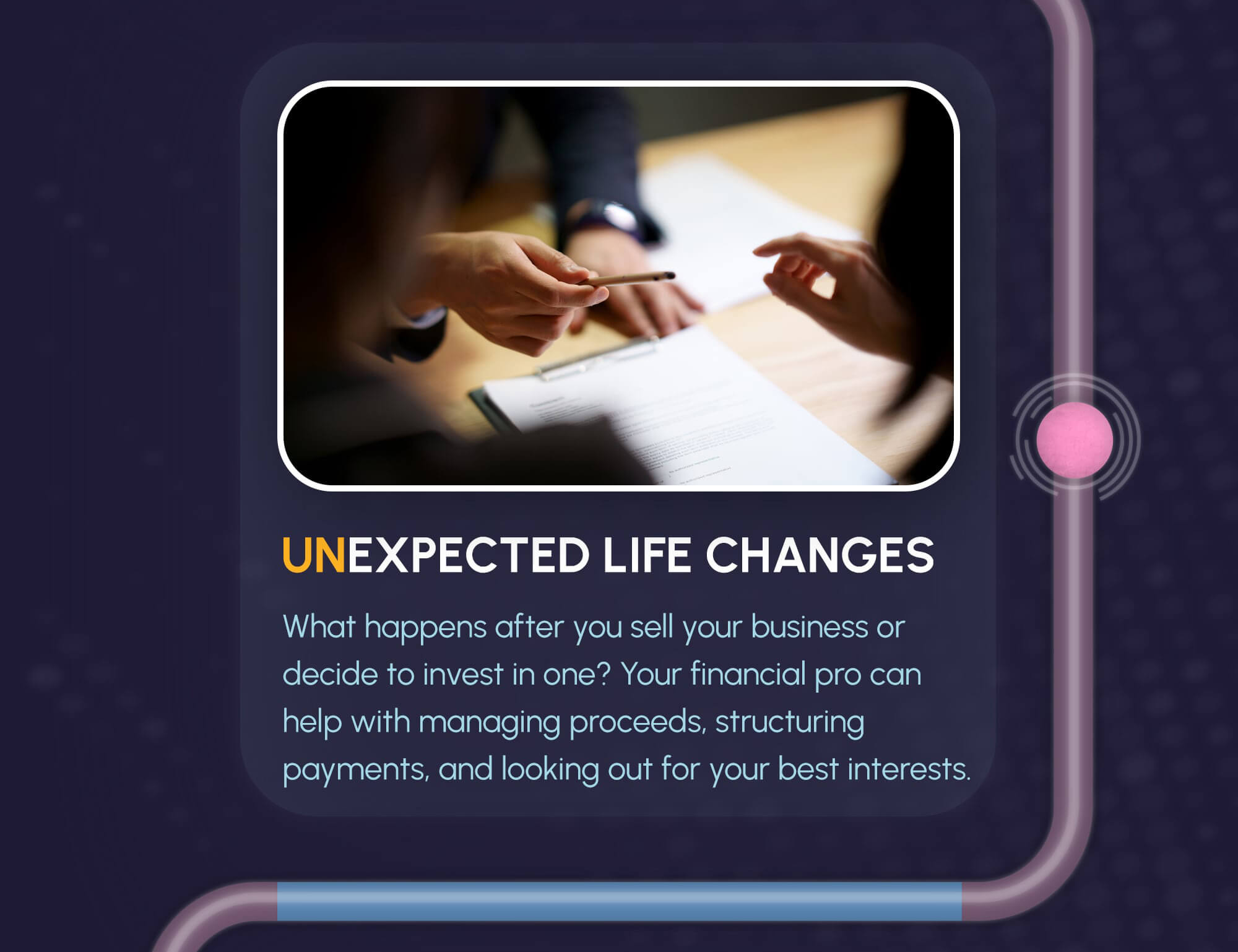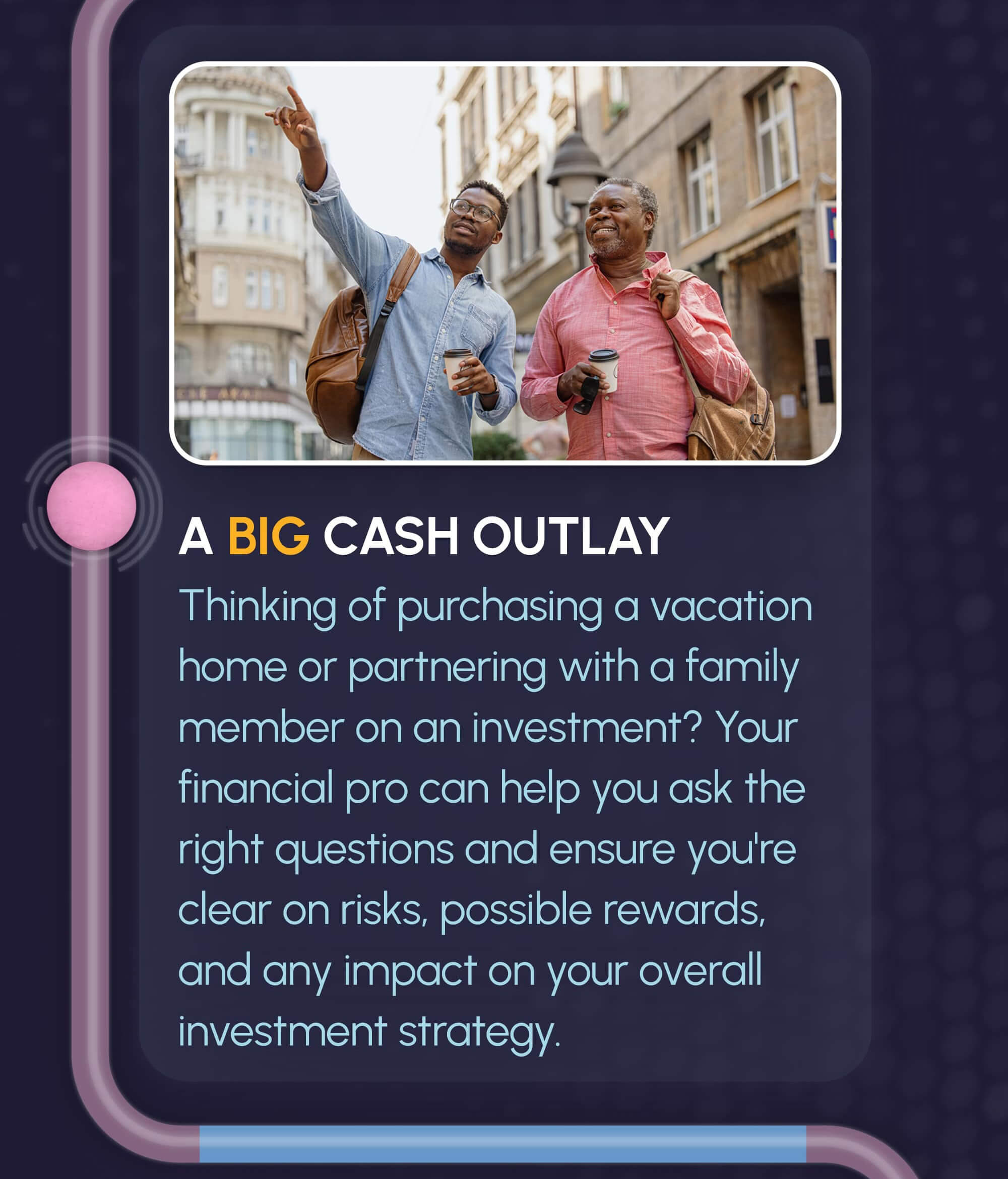 Related Content
You taught them how to read and how to ride a bike, but have you taught your children how to manage money?
This calculator can help you estimate how much you may need to save for retirement.
Heading into retirement with confidence is easier if your planning includes steps to minimize taxes, especially as it relates to health care planning.