Choose Your Own Retirement Adventure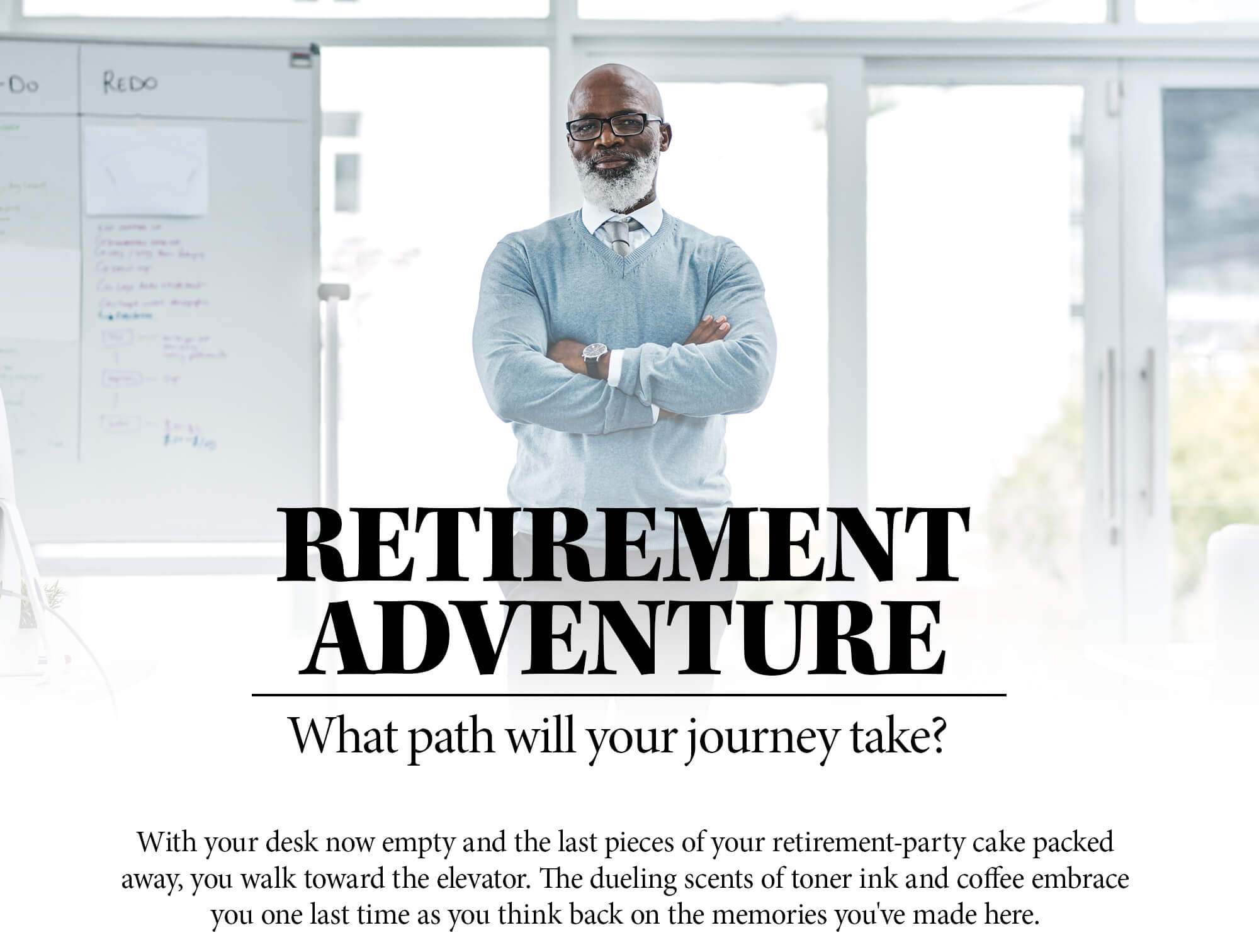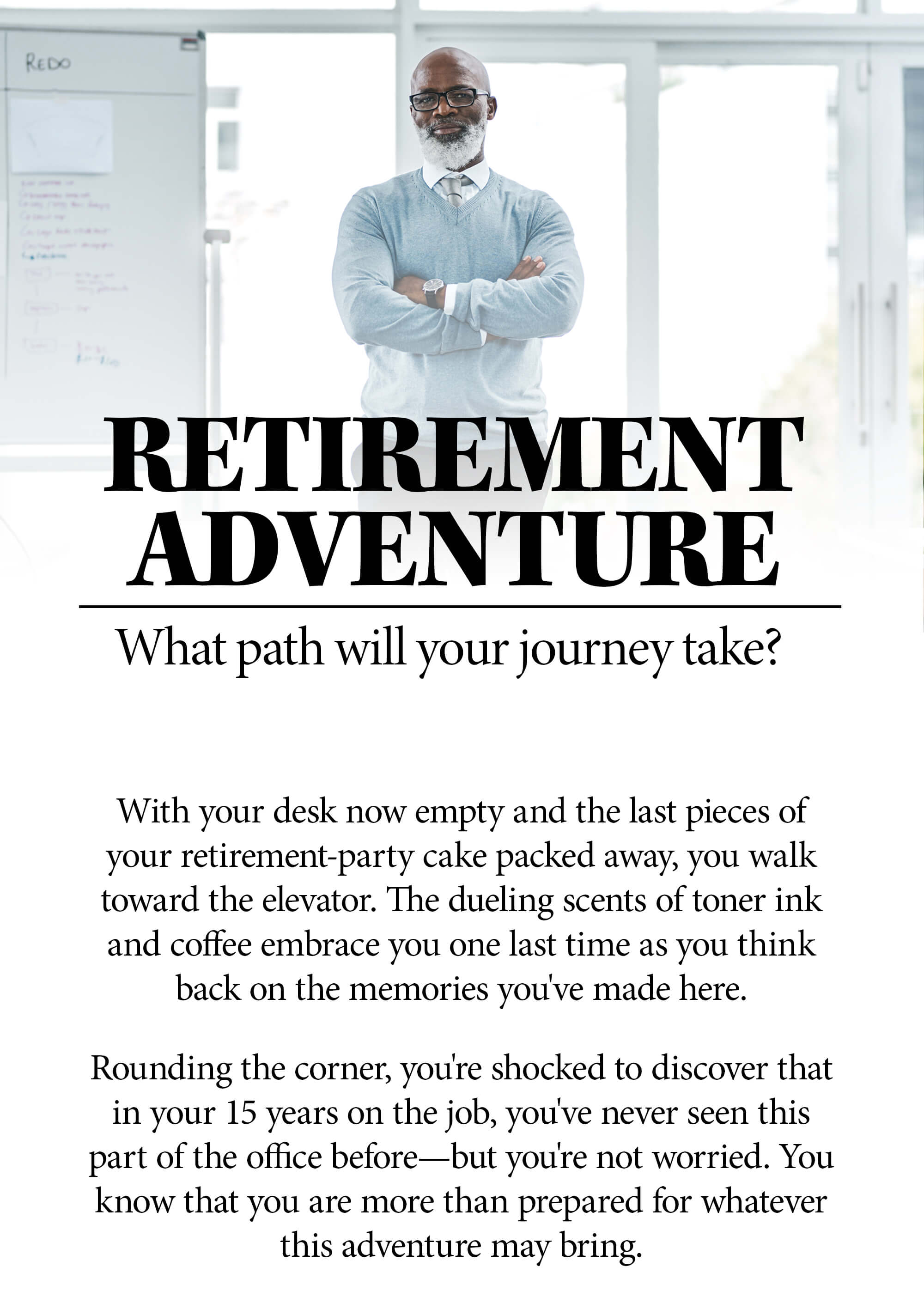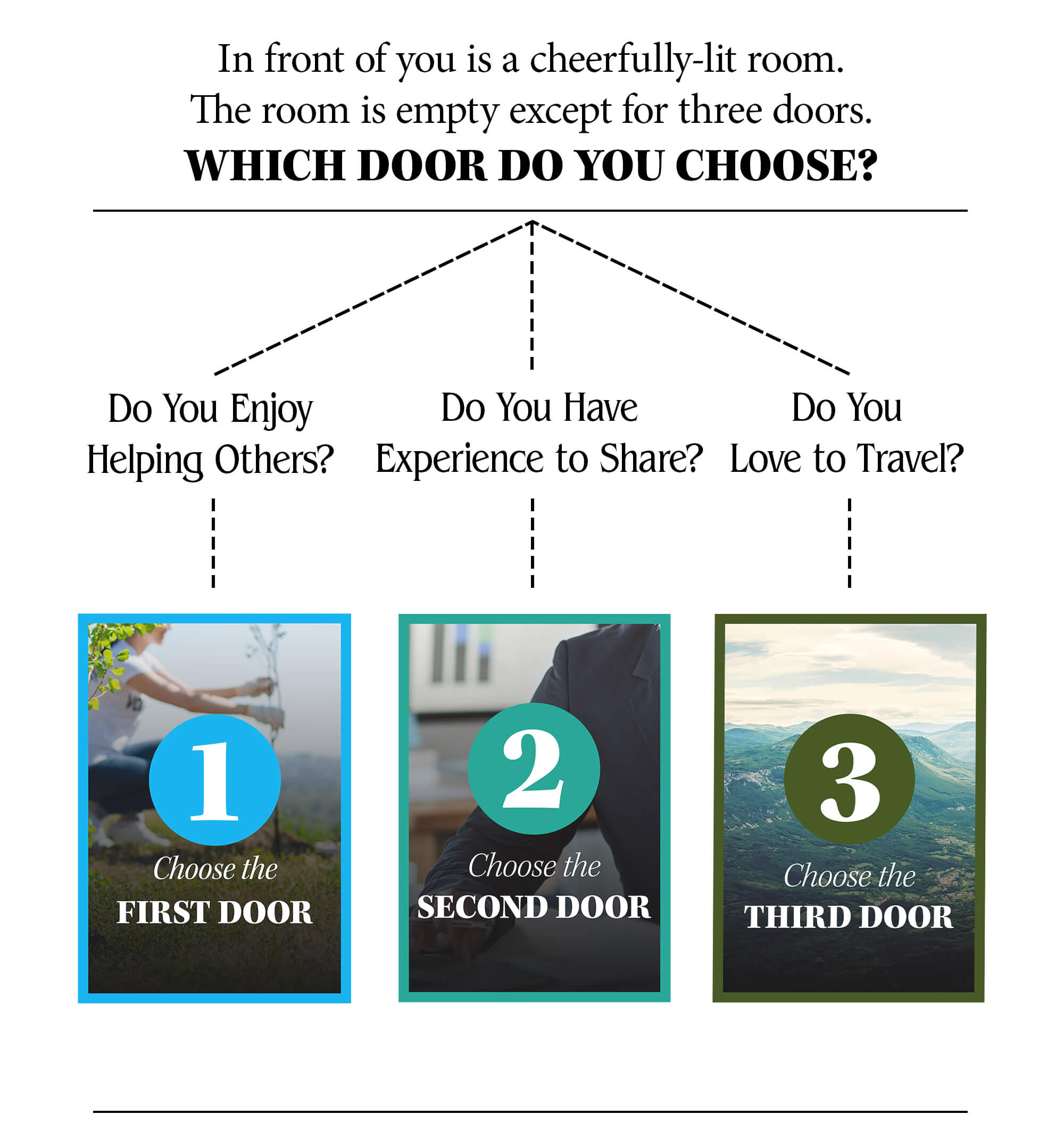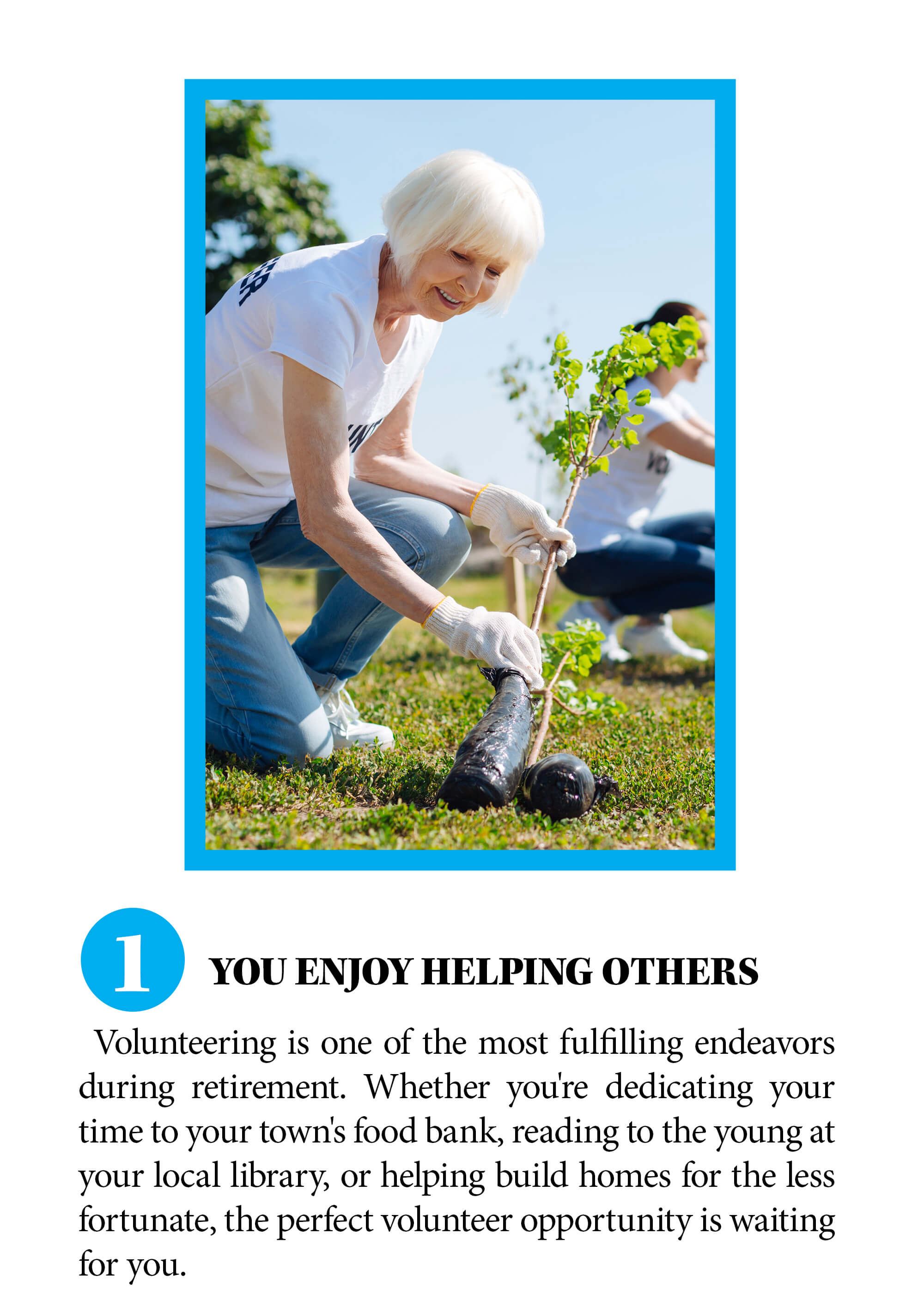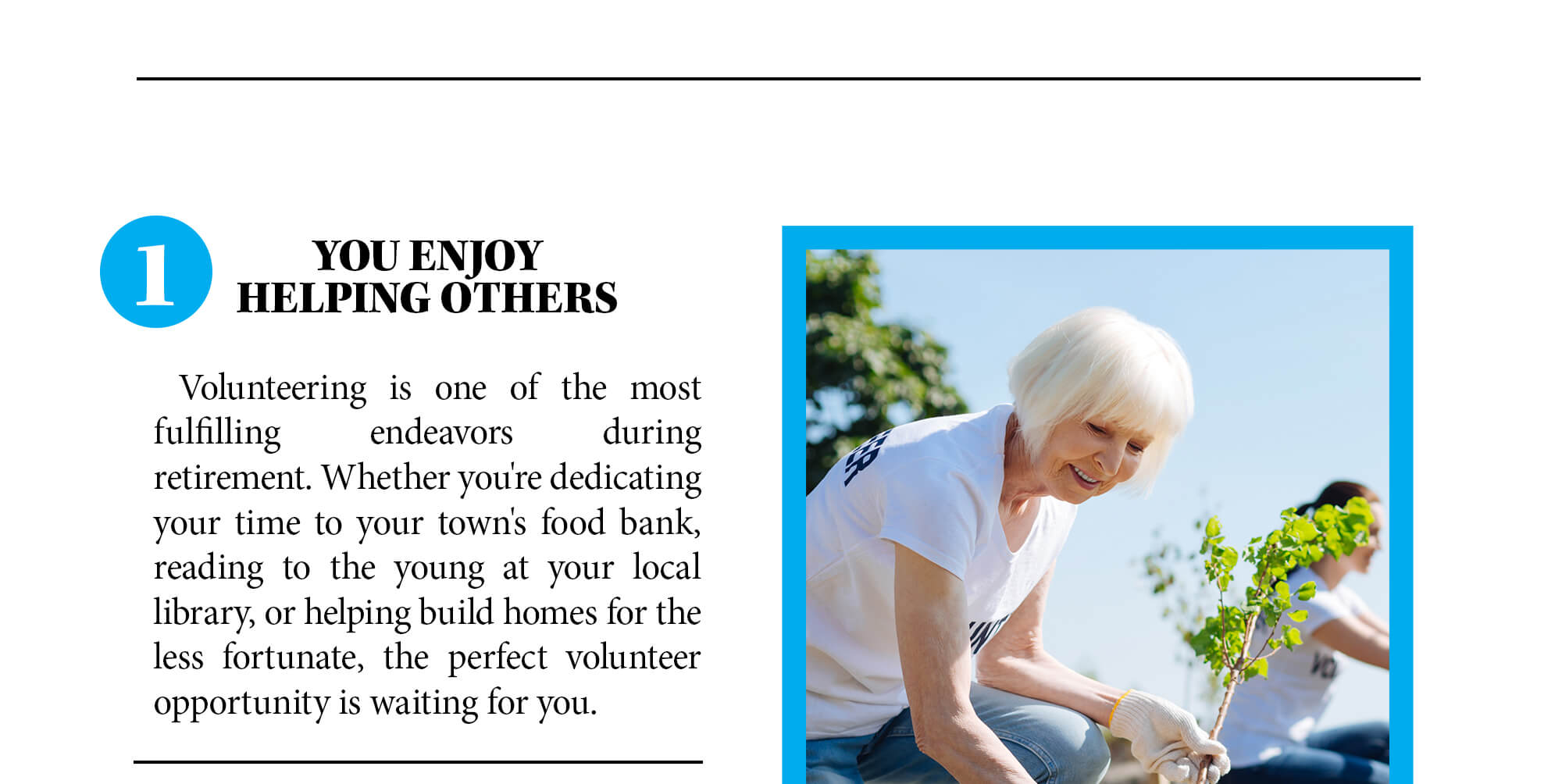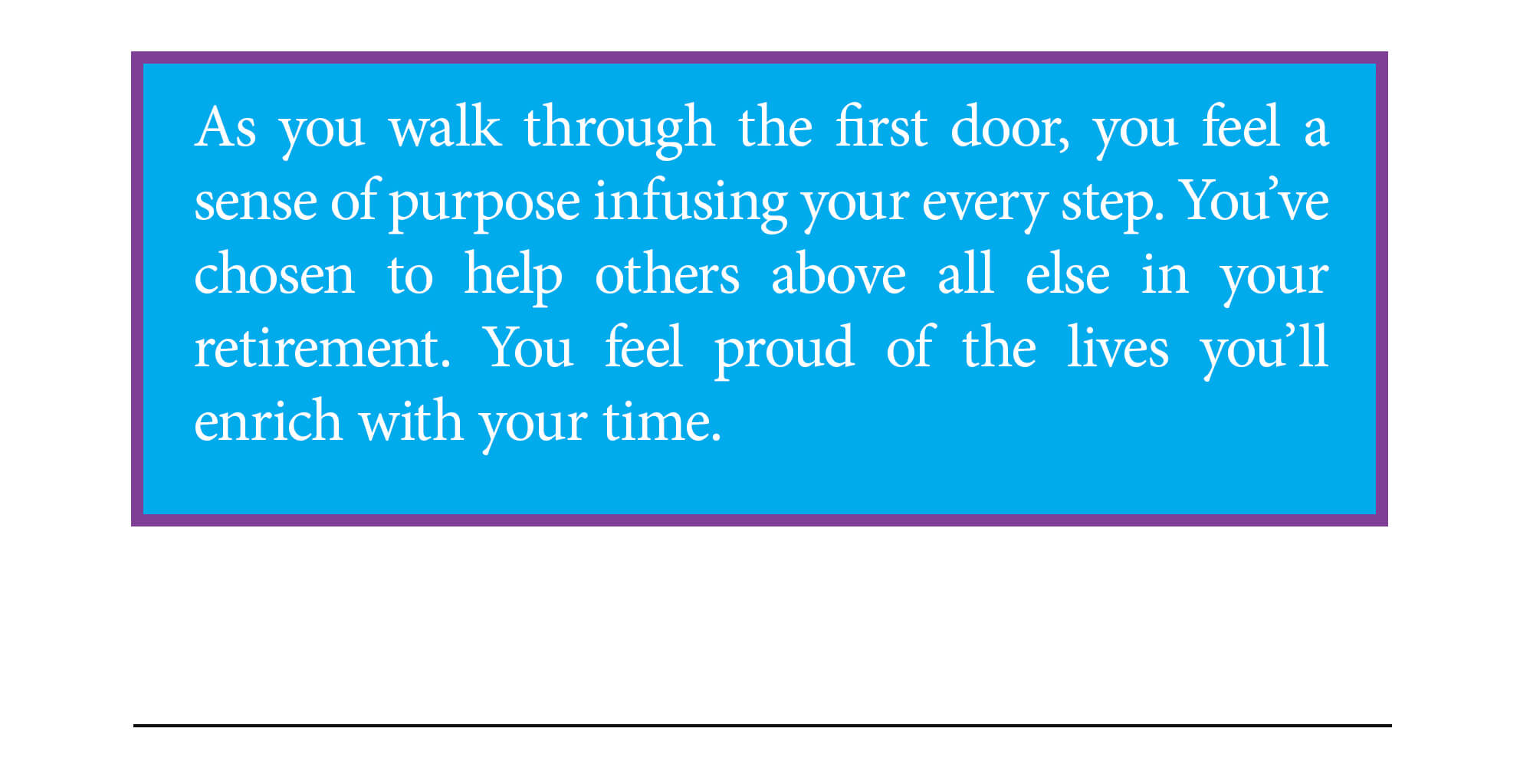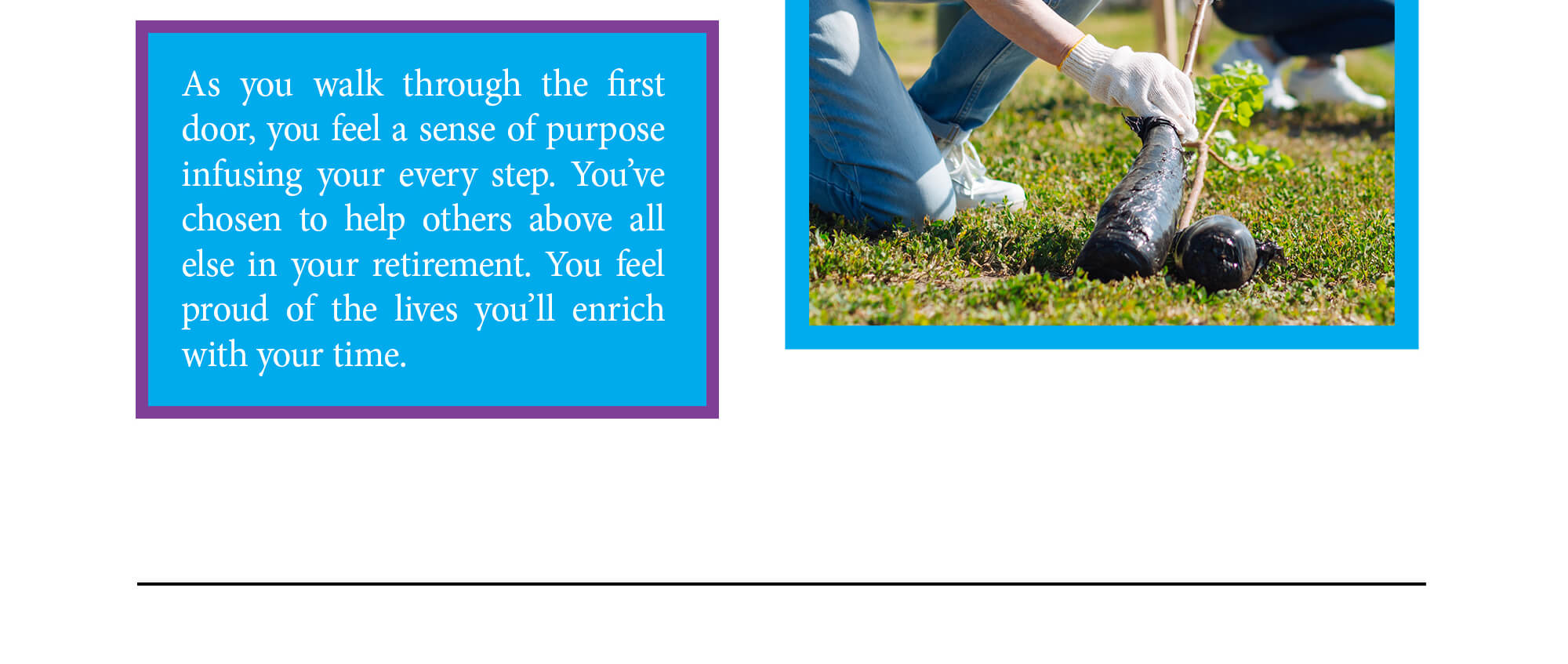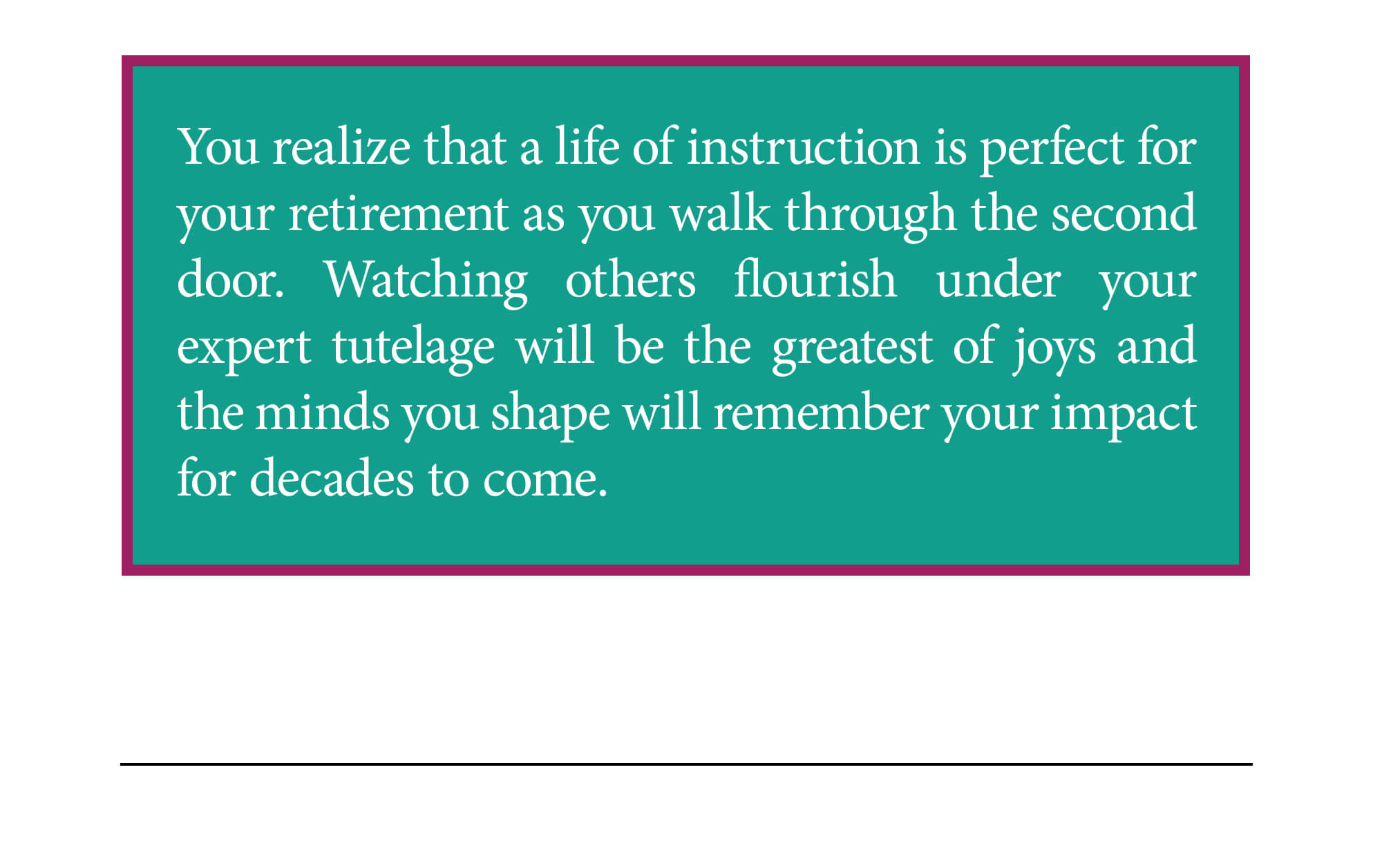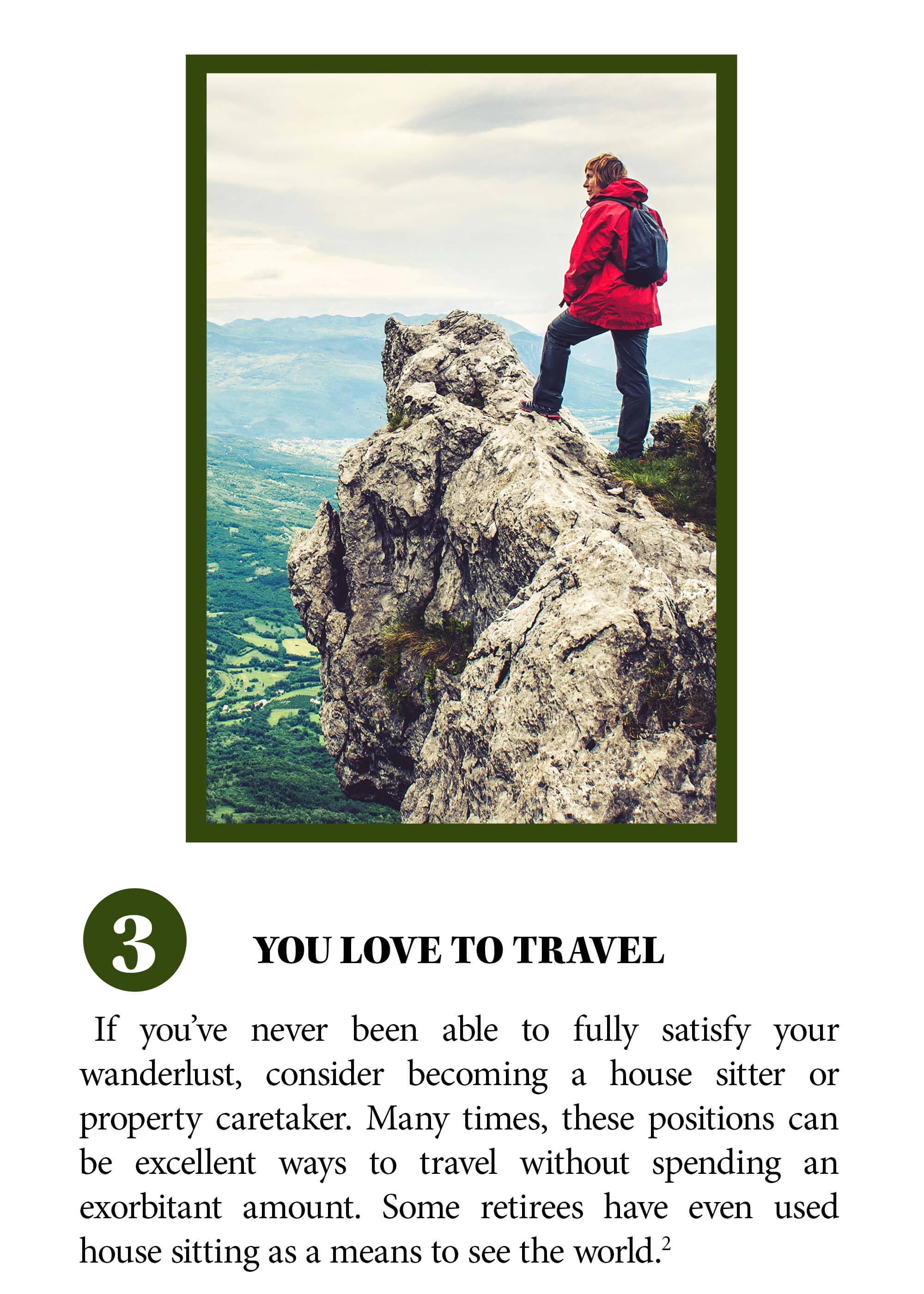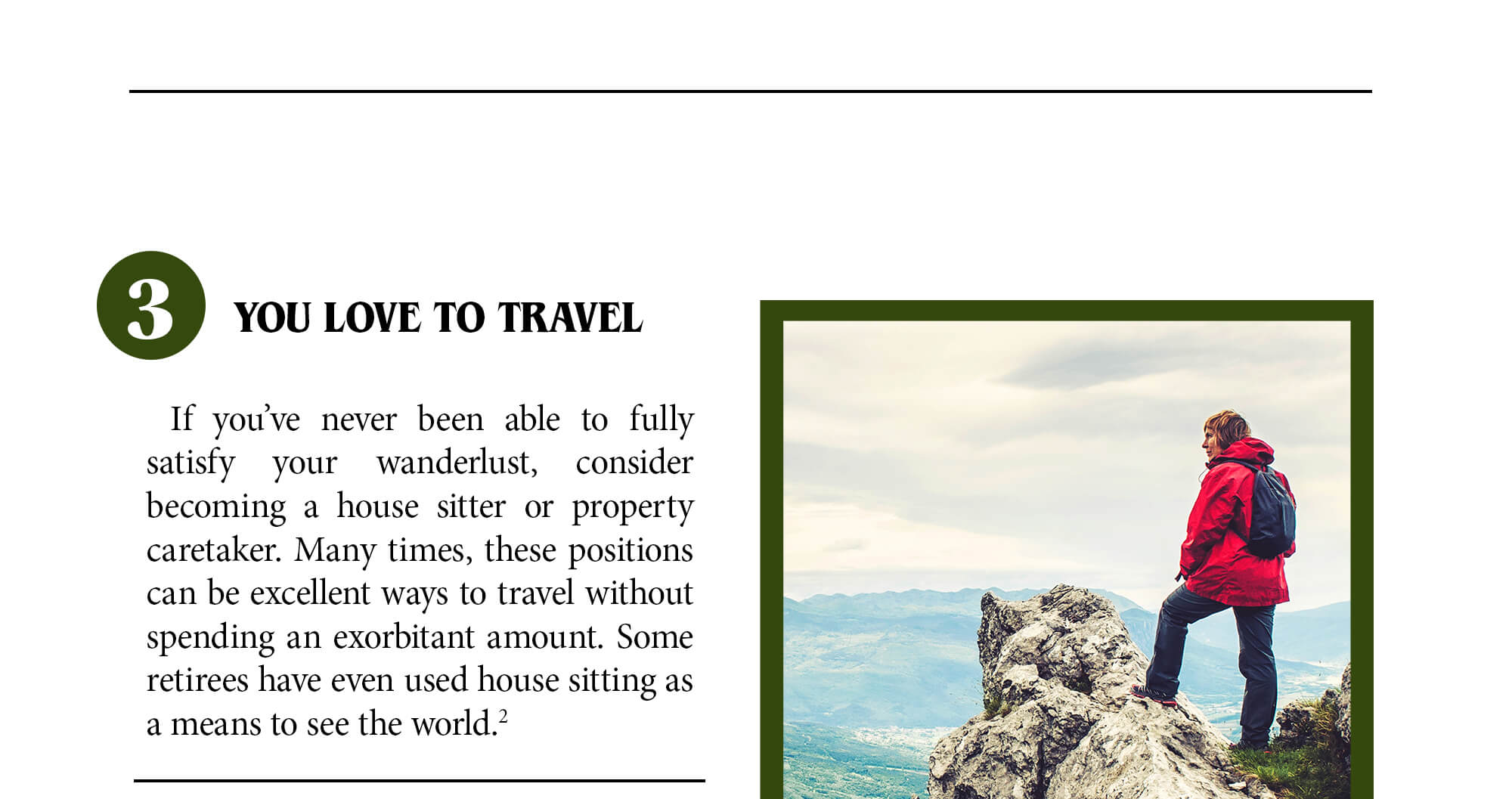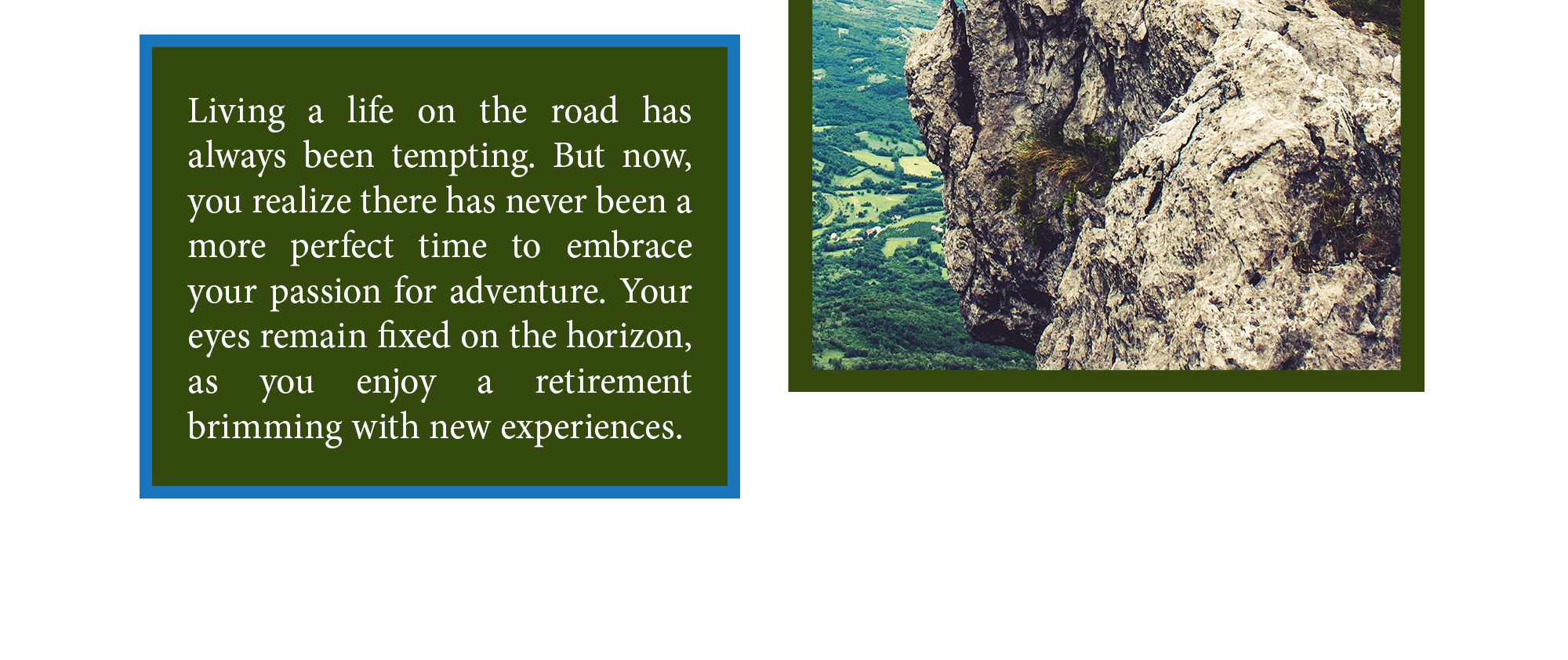 Related Content
The simplest ideas can sometimes make a massive difference over time. Enjoy this brief video to learn more.
Maintaining good records for your business not only helps to meet your tax and legal obligations, but it can save you money.
Thanks to the work of three economists, we have a better understanding of what determines an asset's price.