The Three Keys to a Great Password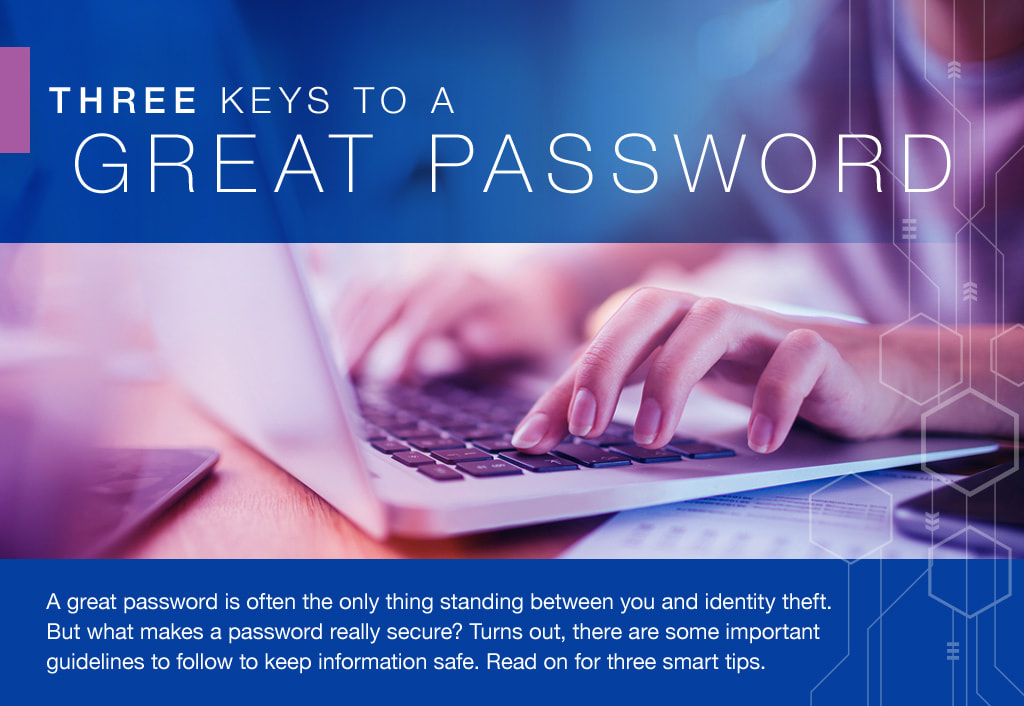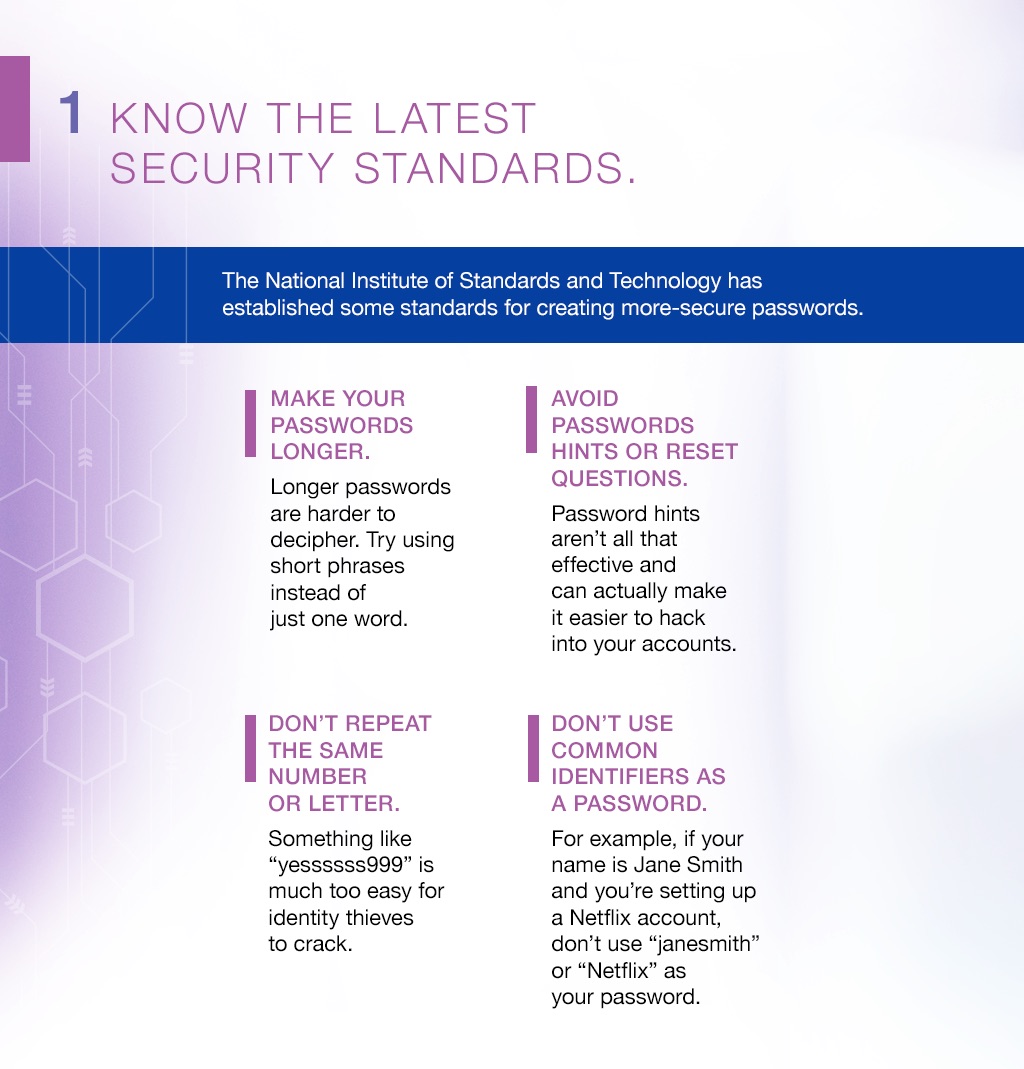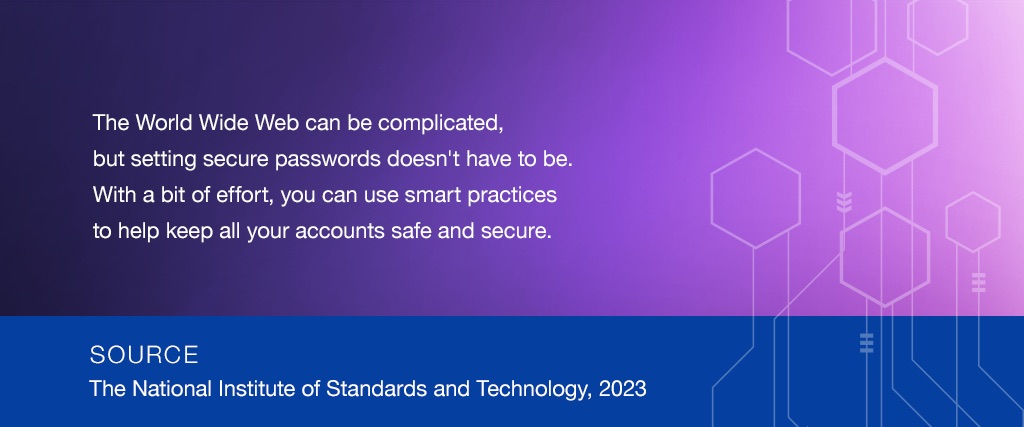 Related Content
Learn about the importance of having an estate strategy in this helpful and informative video.
This calculator estimates how much life insurance you would need to meet your family's needs if you were to die prematurely.
Are your employees experiencing financial stress? To answer this question, companies are increasingly offering financial wellness training to employees.