How to Conquer the World - 5 Financial Strategies for Savvy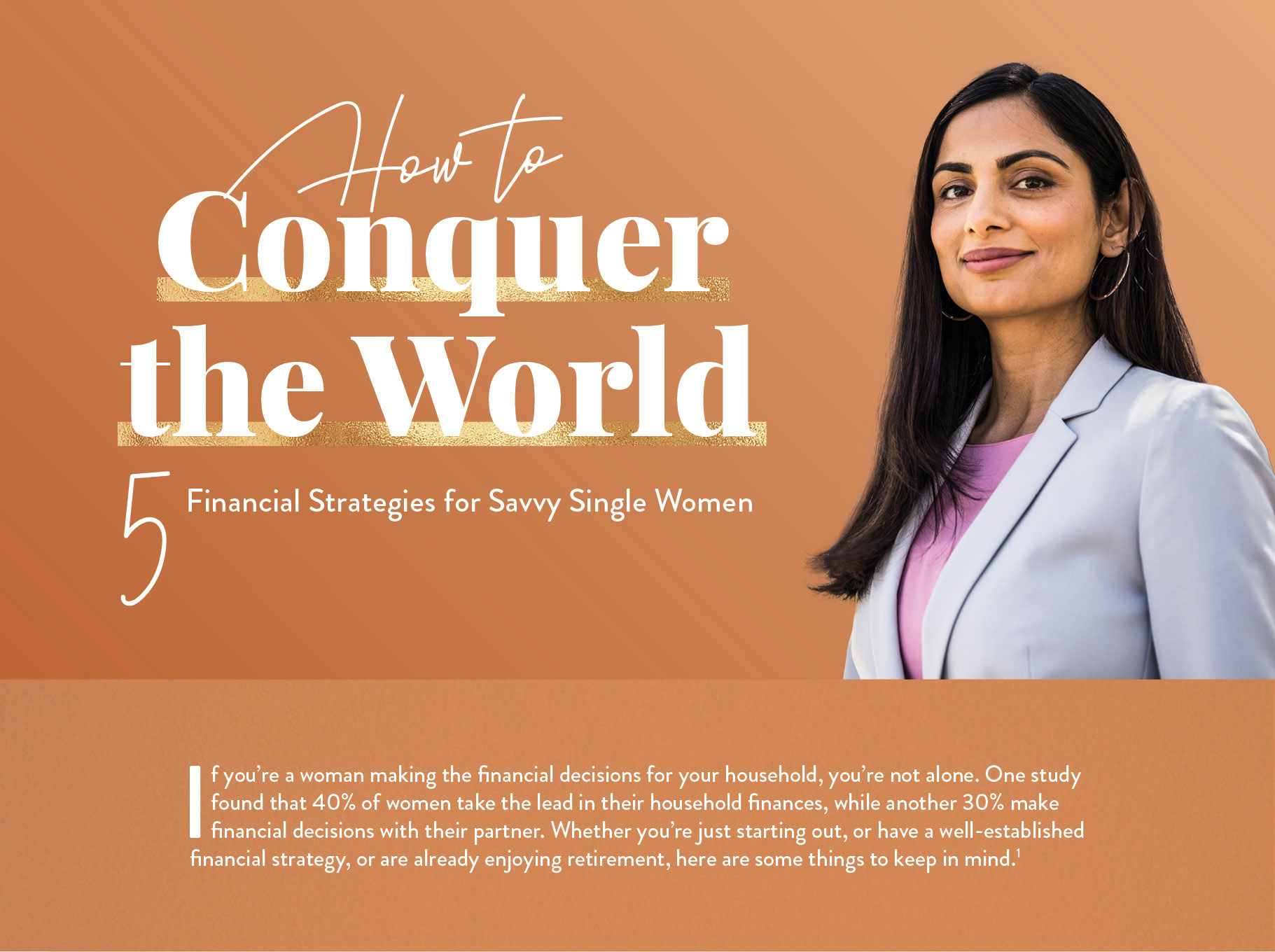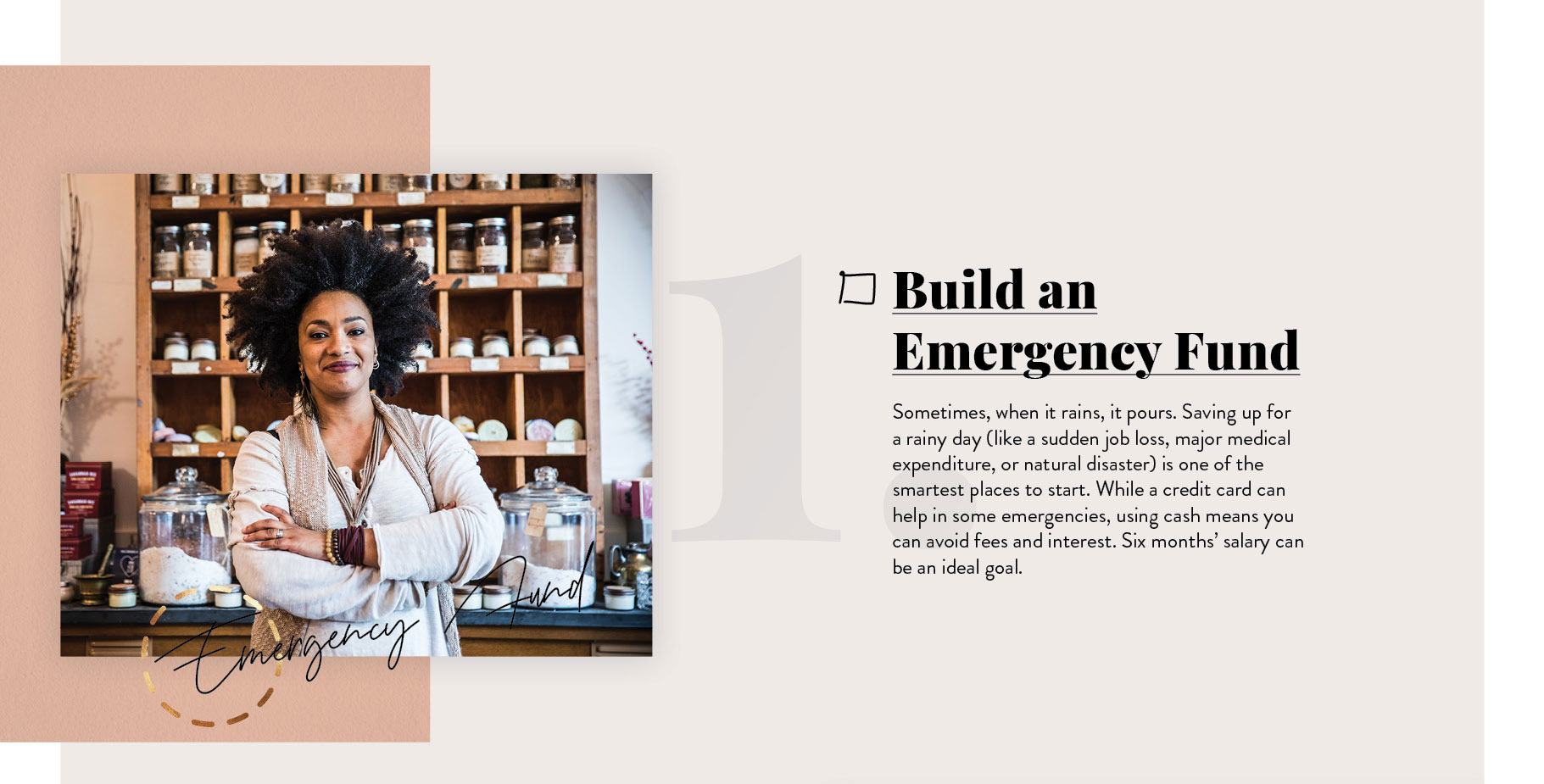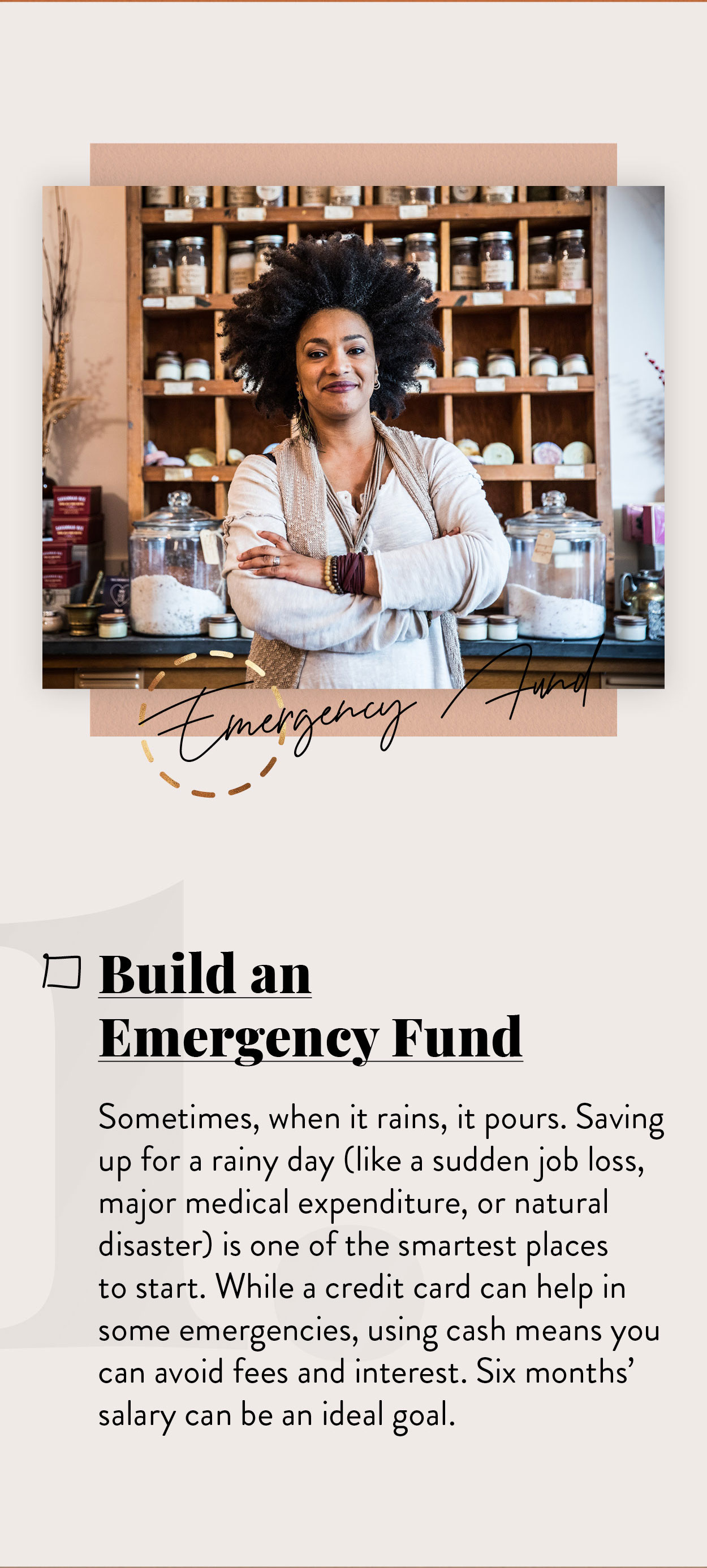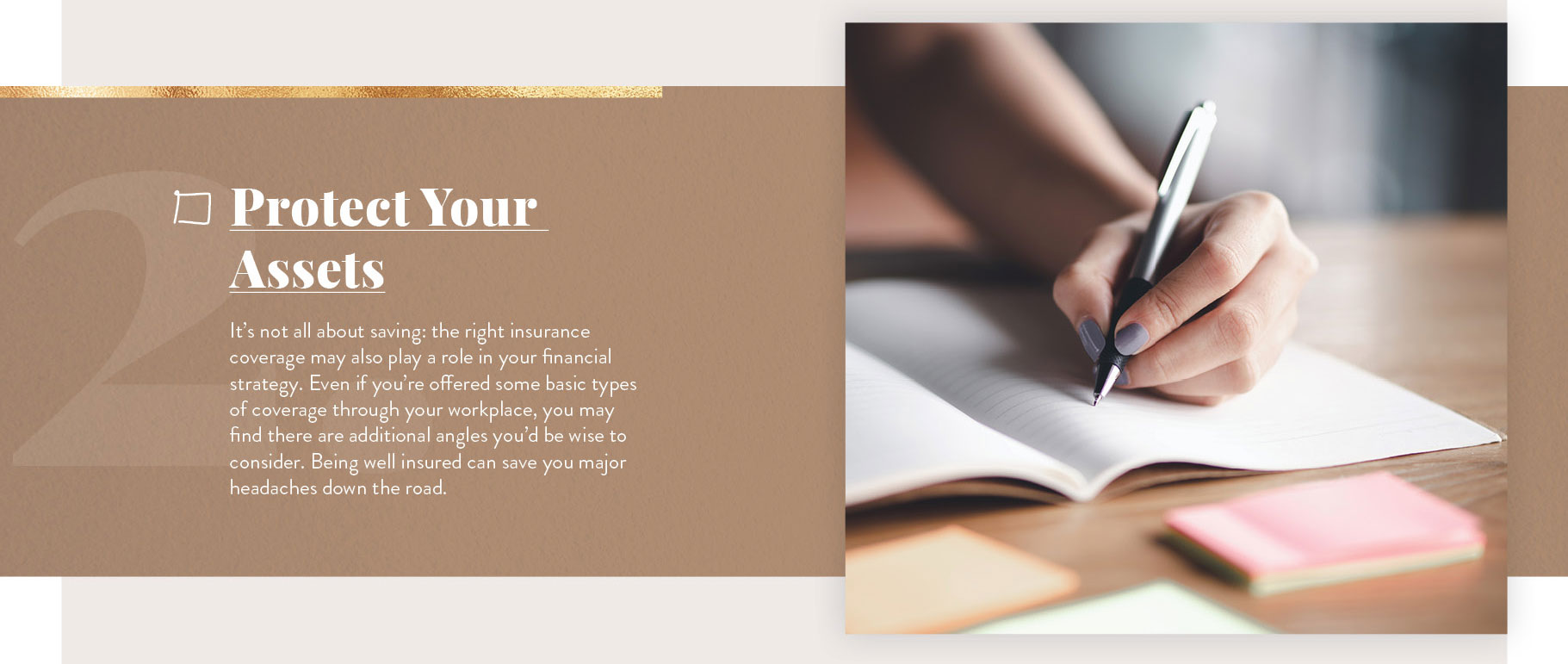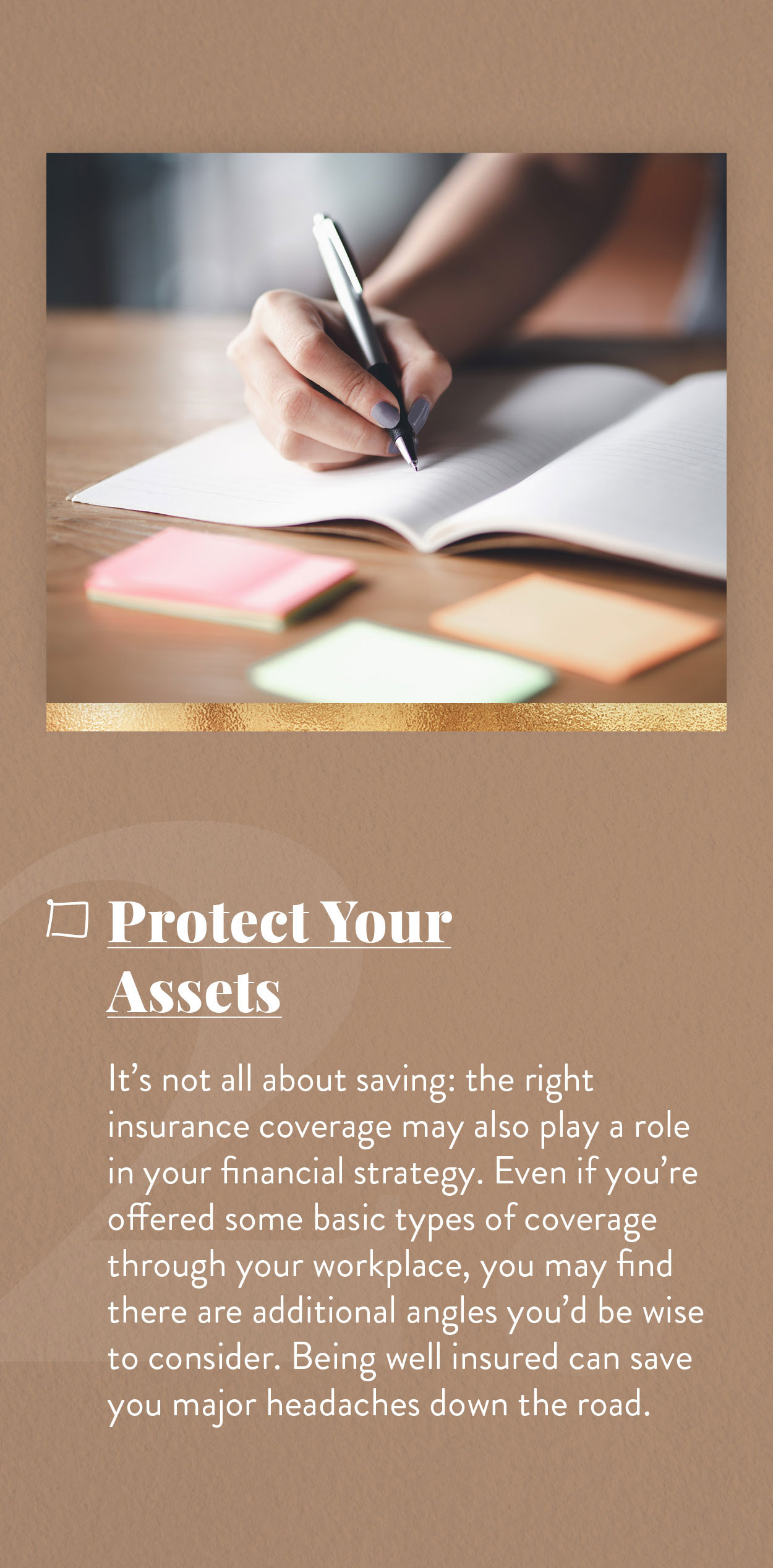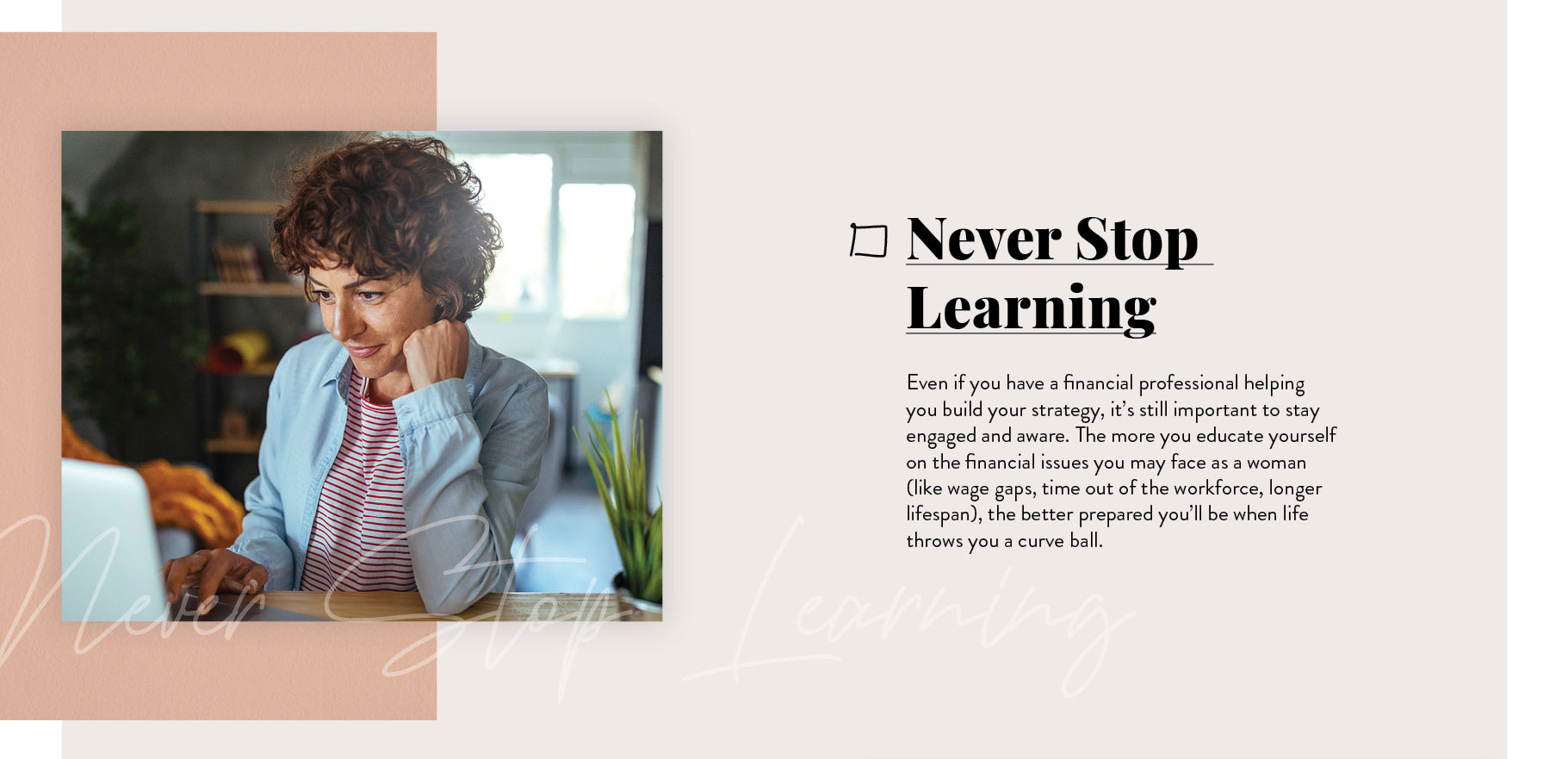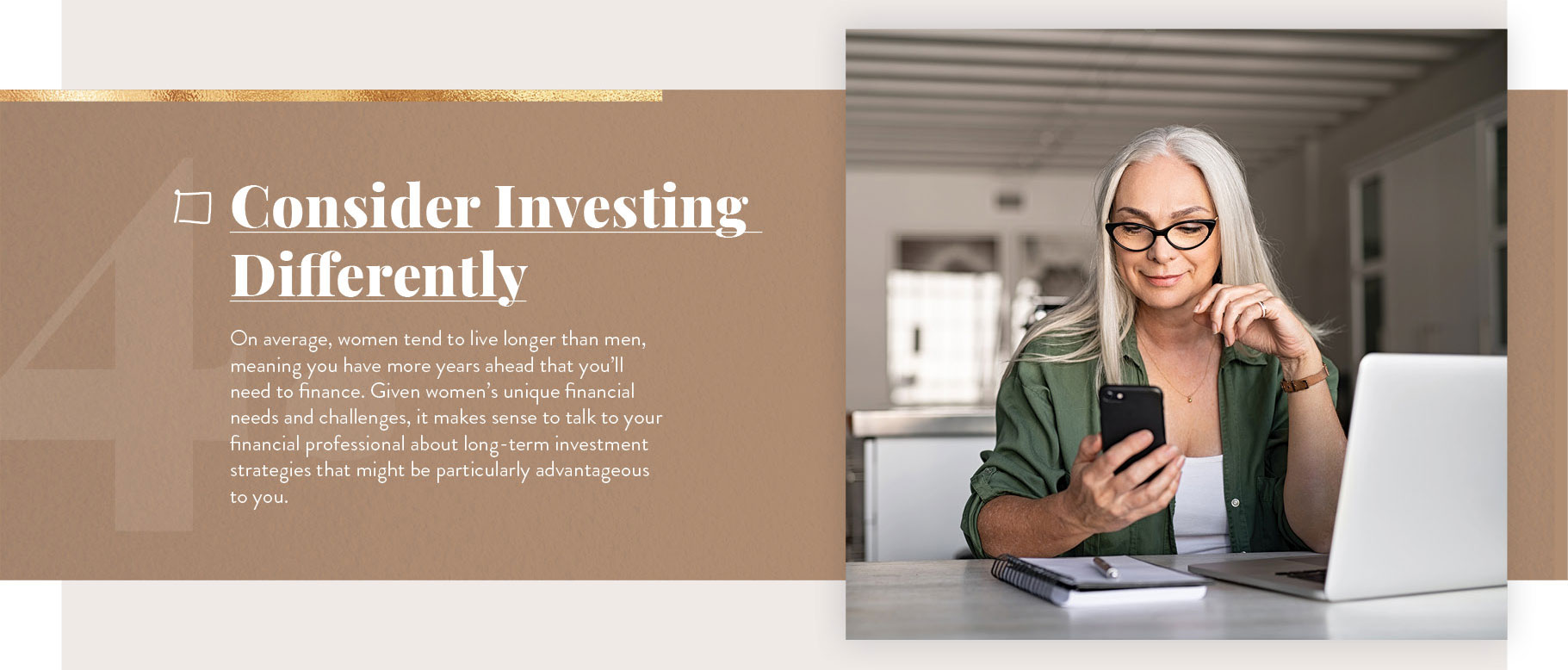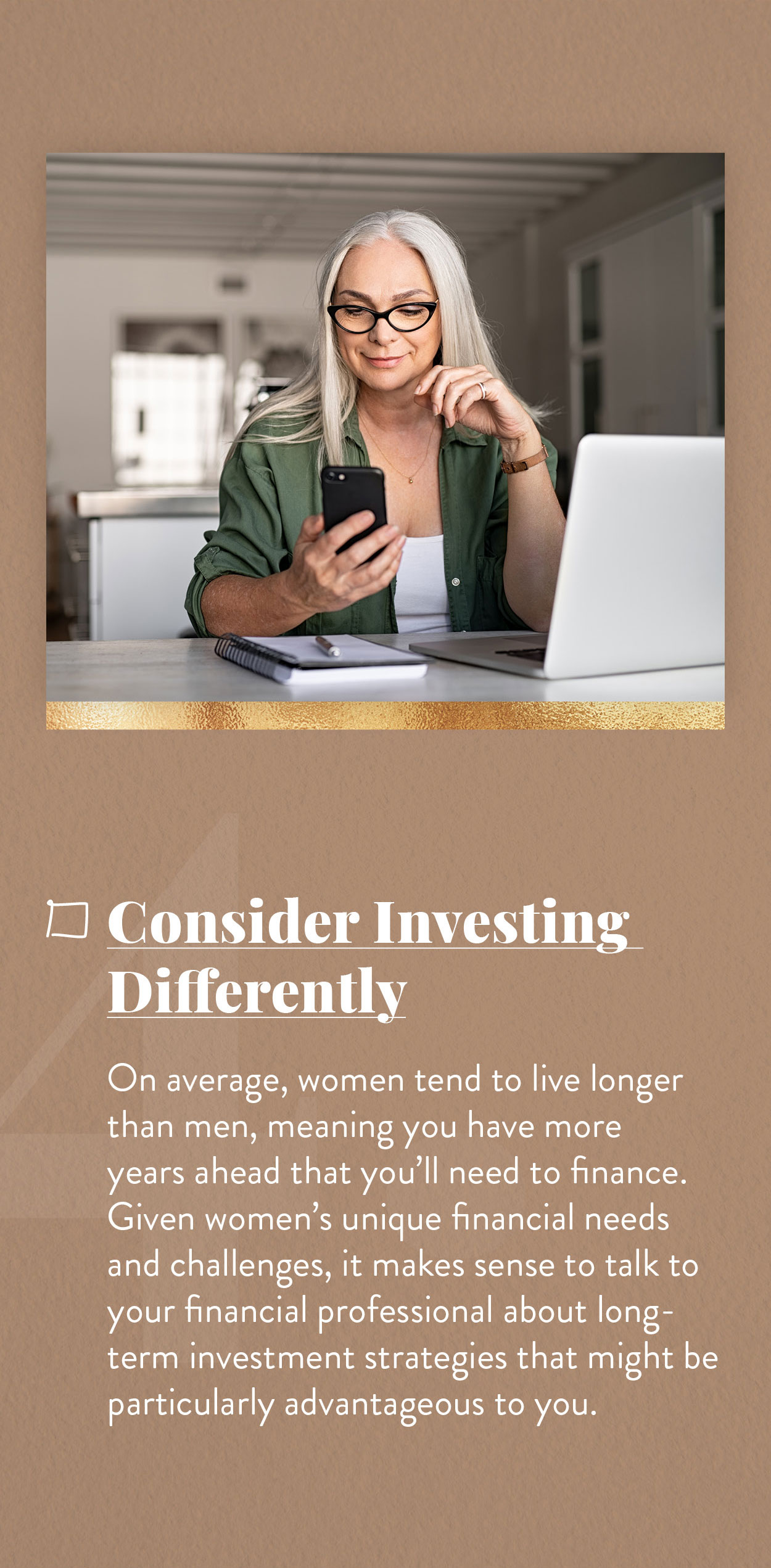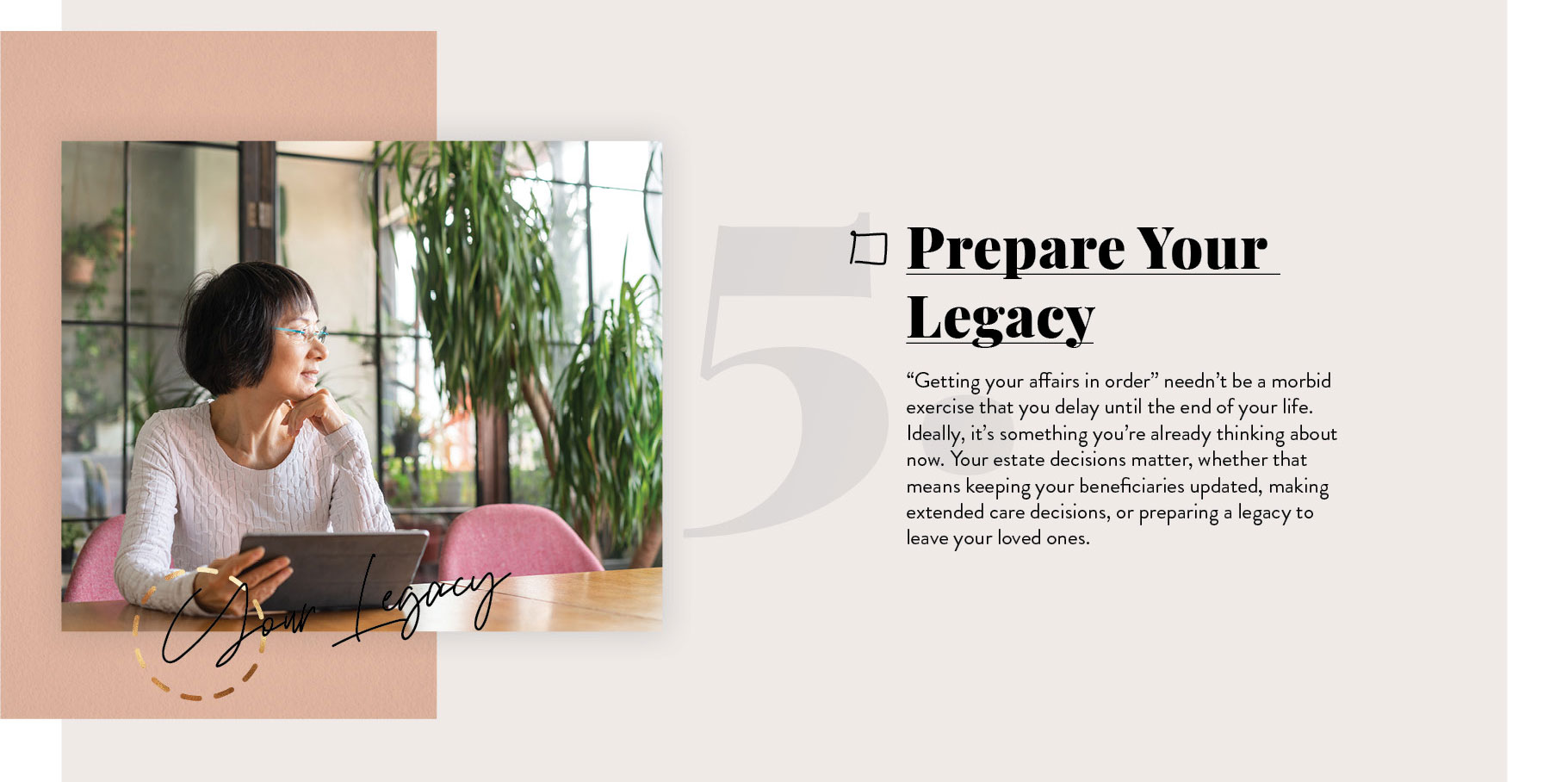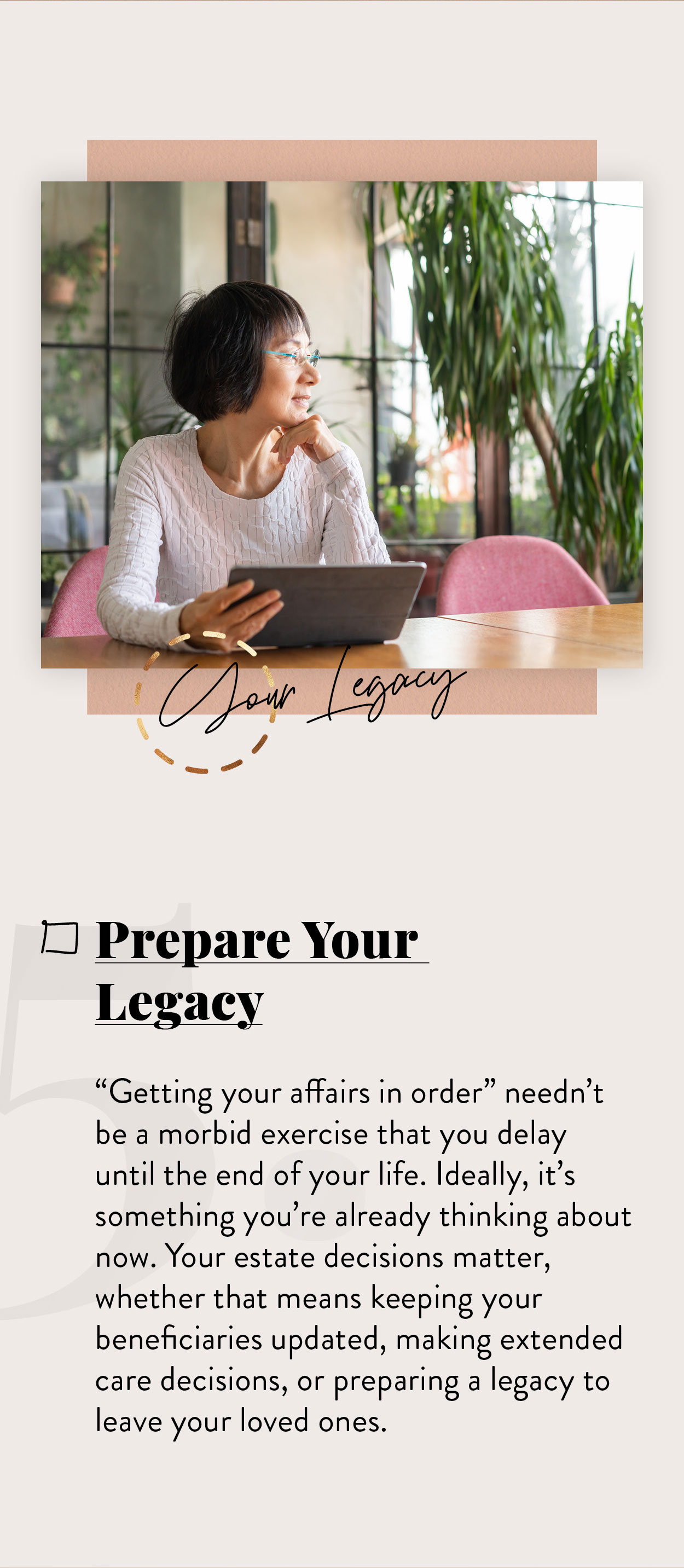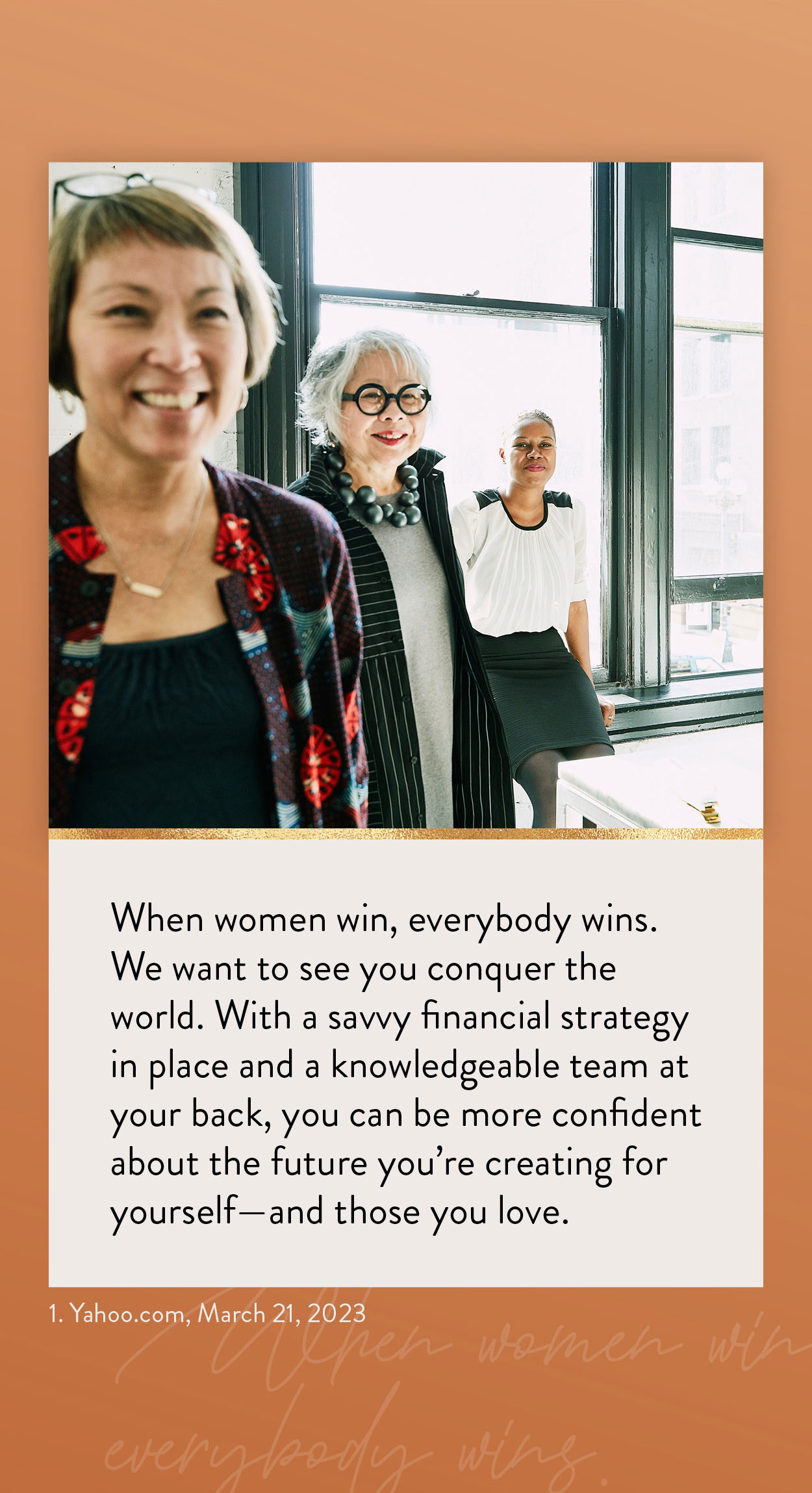 Related Content
Do you know how long it may take for your investments to double in value? The Rule of 72 is a quick way to figure it out.
Careful and considered planning can help you nurture your business through its lifecycle into an independent enterprise.
Here's a breakdown of how the federal government spends your tax money.