What's My 2023 Tax Bracket?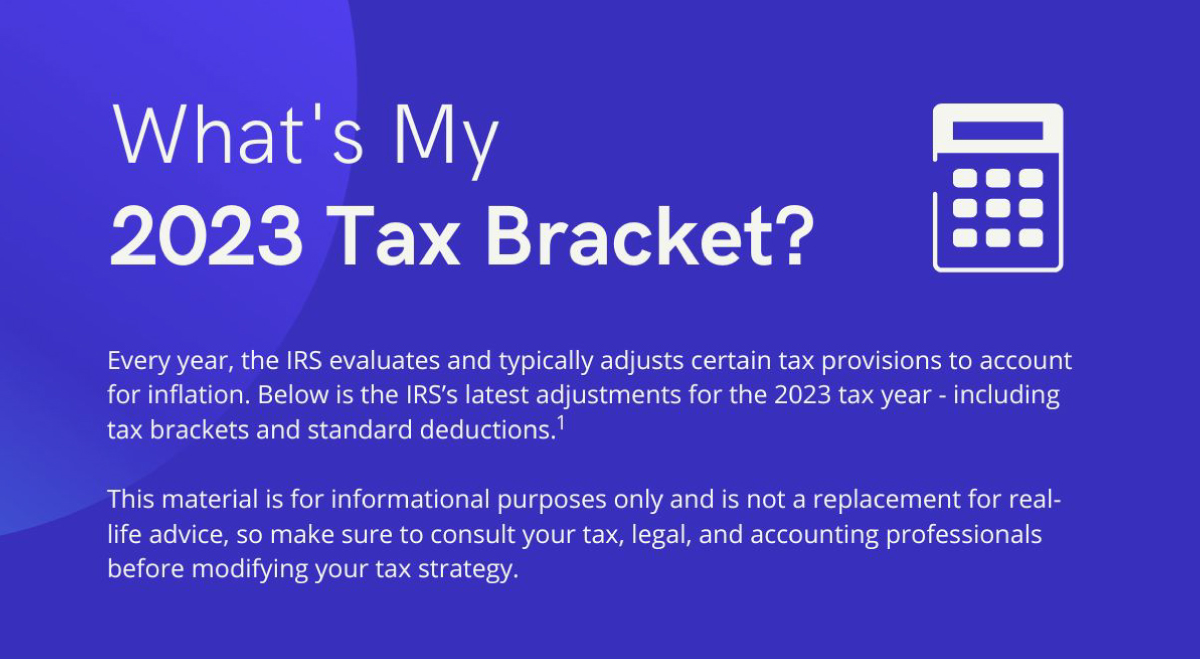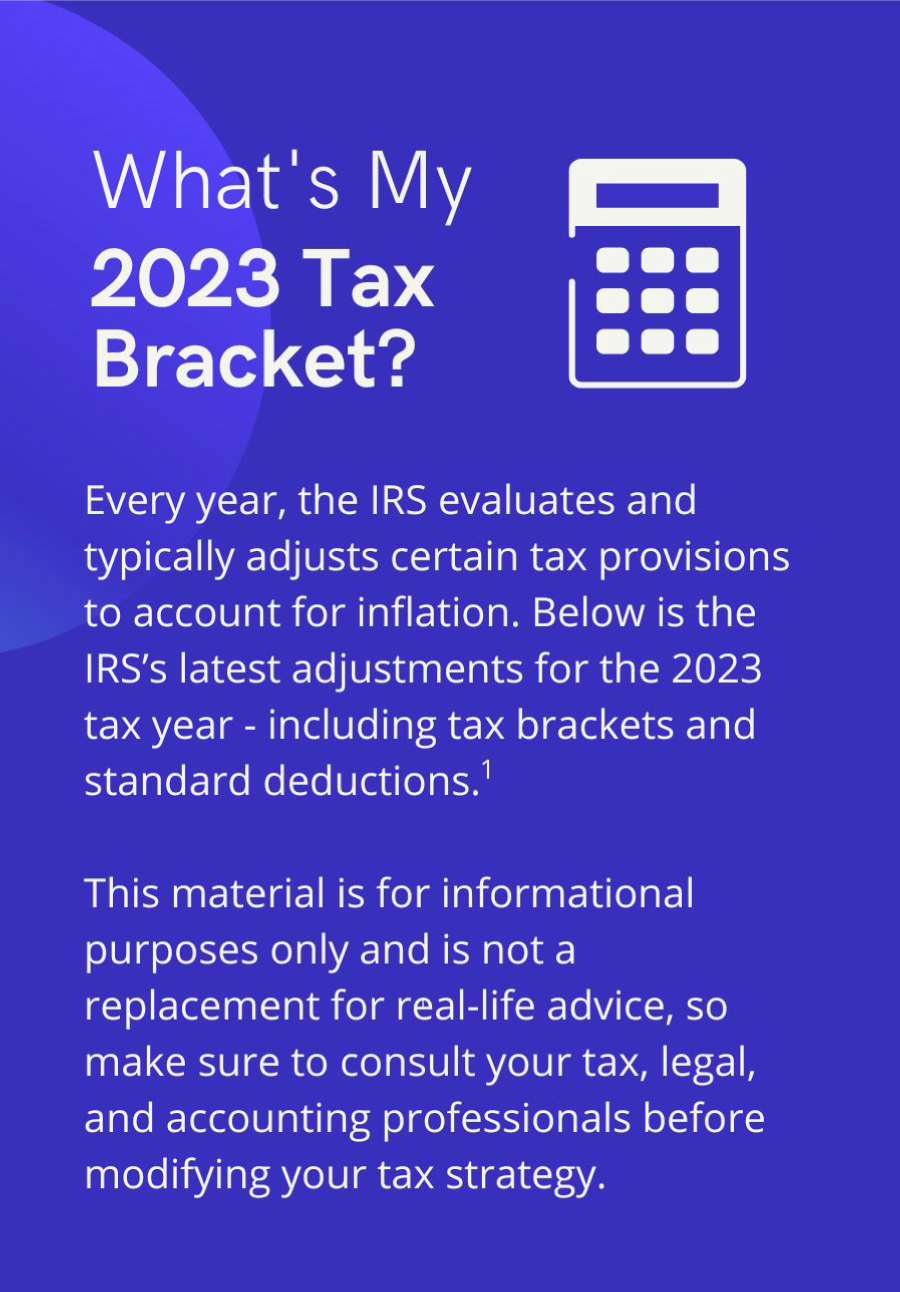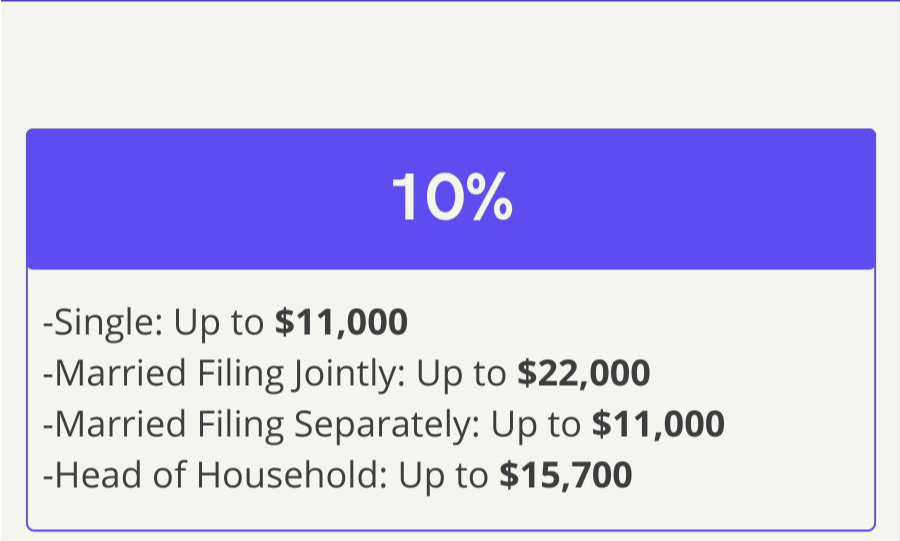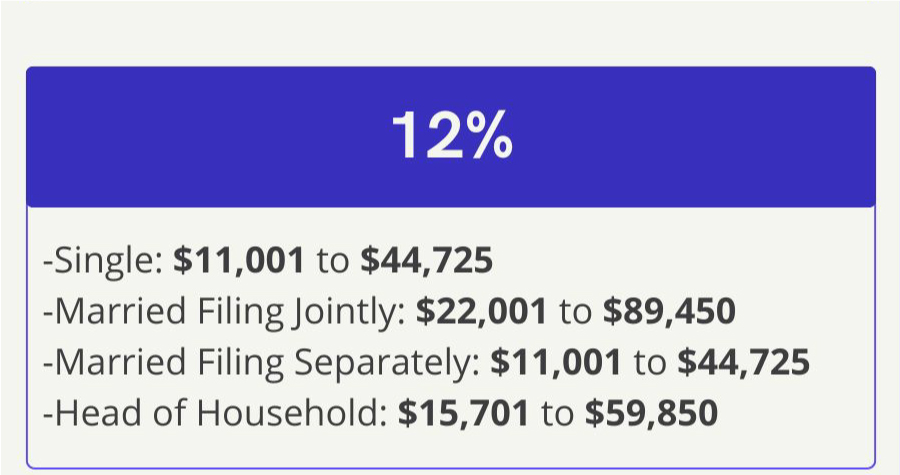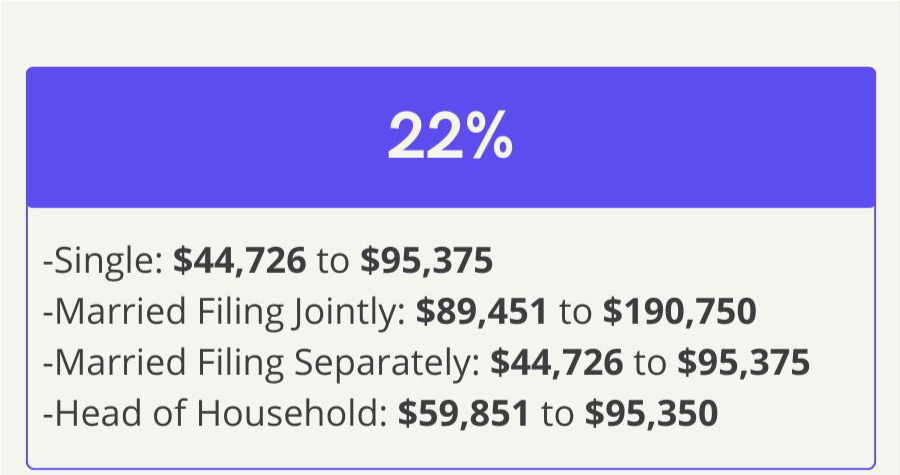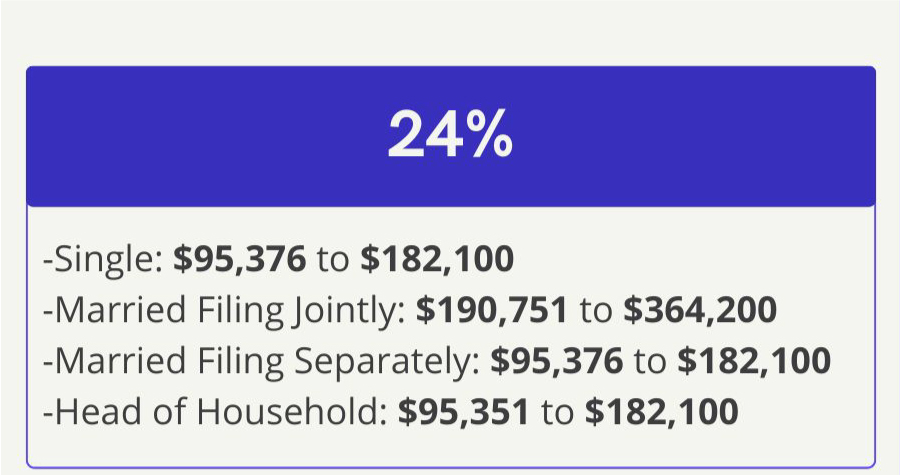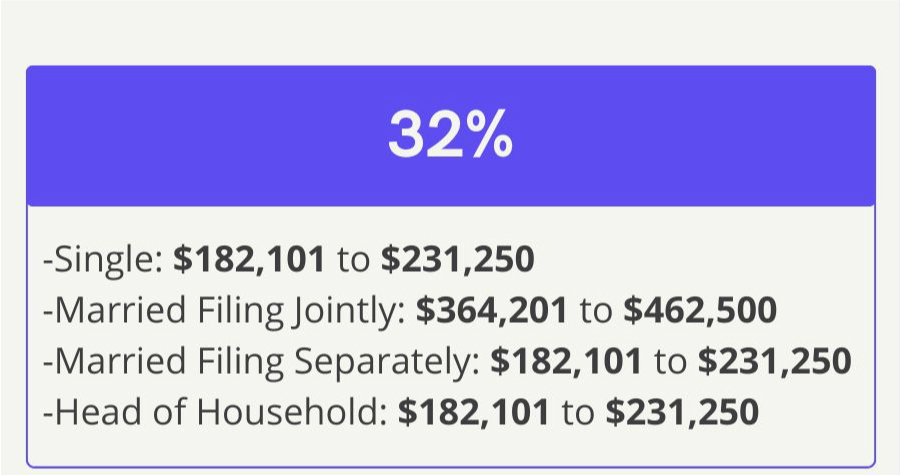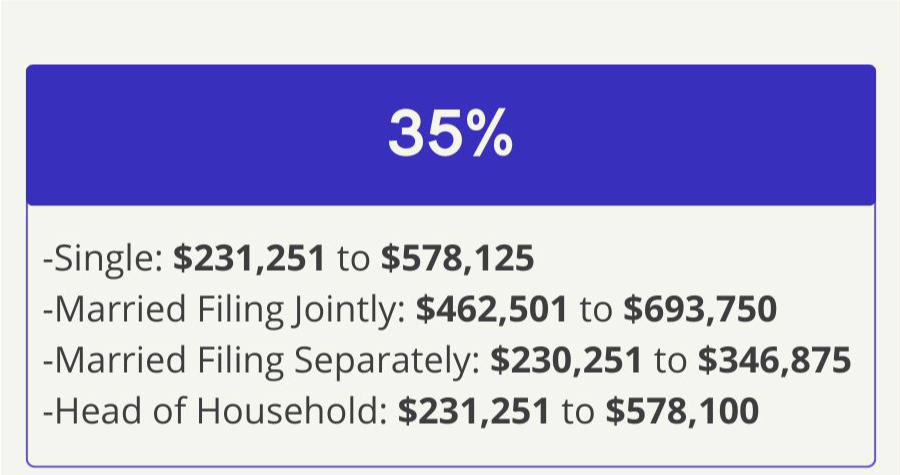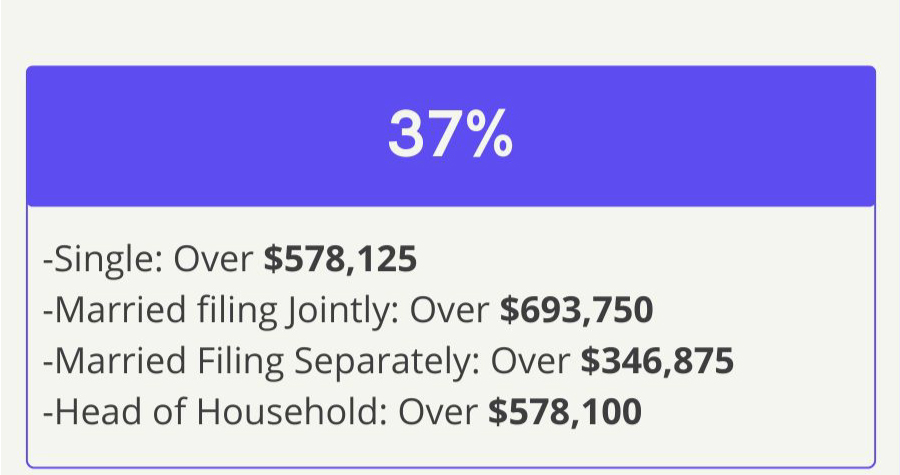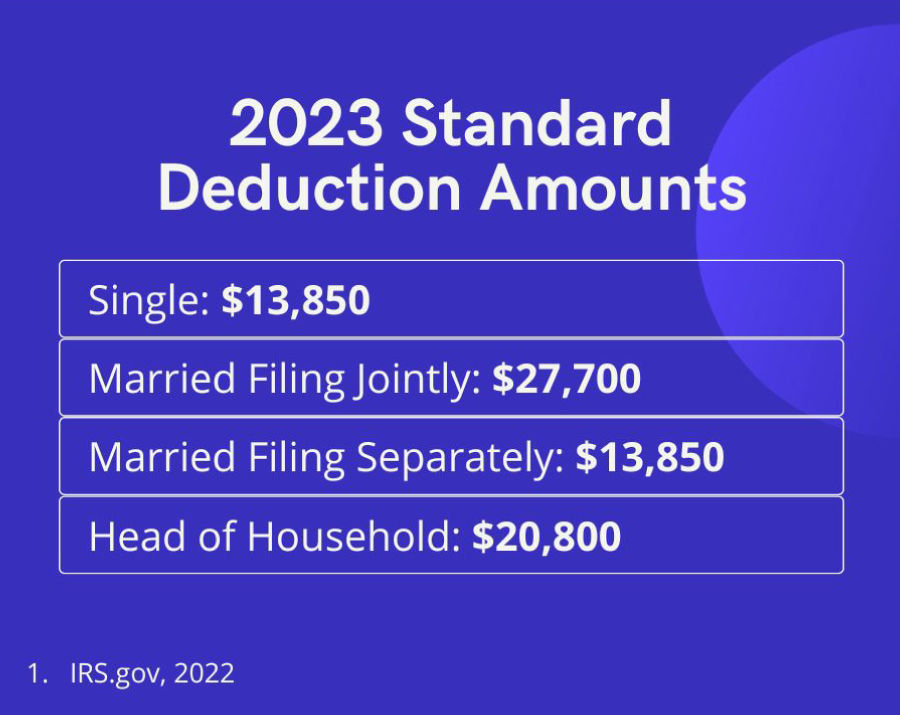 Related Content
This short video illustrates why knowing when to retire can be a crucial part of your strategy.
Gaining a better understanding of municipal bonds makes more sense than ever.
There are other ways to maximize Social Security benefits, in addition to waiting to claim them.